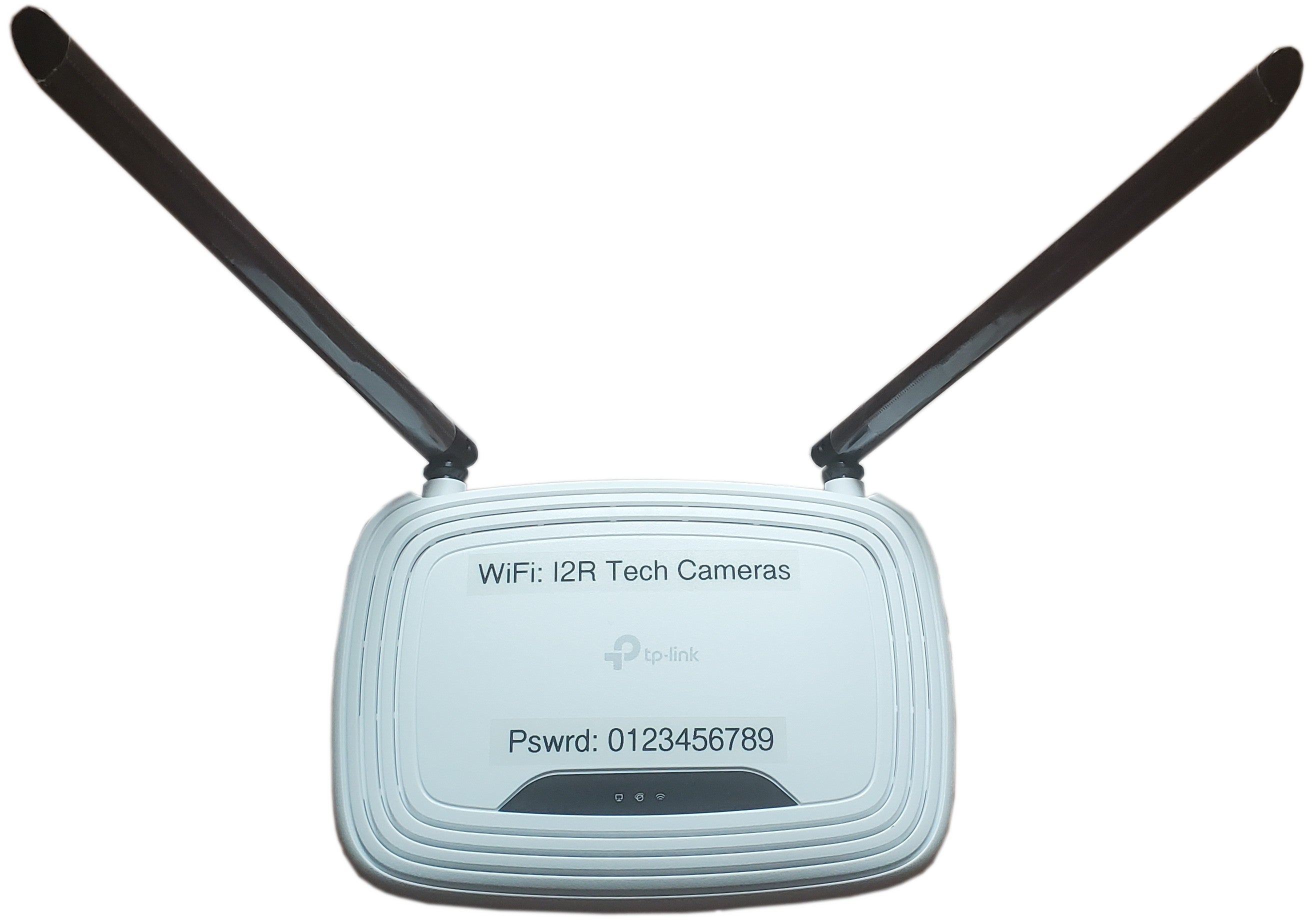 2G Router to view cameras on Moving Heads

---
The BSW200 Lights come with an optional 1080p camera.

Our free GUI App allows for viewing/recording the camera images via a router connection.

This router comes pre-set to work out of the box.
The system comes with one, this is a spare or it is needed when buying separate parts.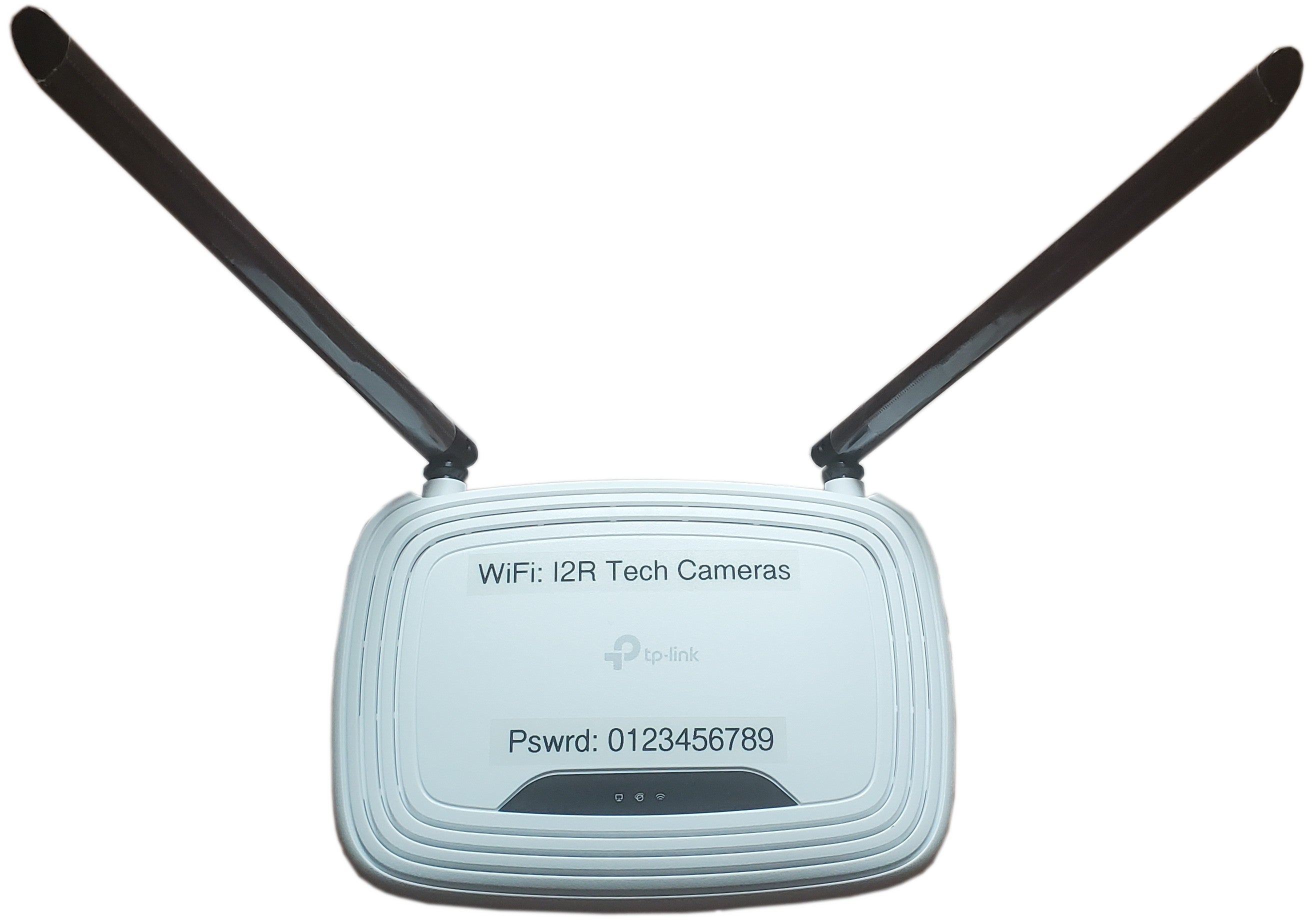 This product has no reviews yet.
You may also like
Recommending Comprehensive Solutions