Meet I2RTech Lighting Solutions
Built for DJs, videographers, event organizers, and more. Perfect for small and medium-sized venues and events. Lighting presets are availalbe so you can setup and start to play in minutes.
Go Wireless
Simple Setup
Connecting via DMX protocol, you can connect and control all your existing devices wirelessly.
Set up is easy & fast, and the result is stunning!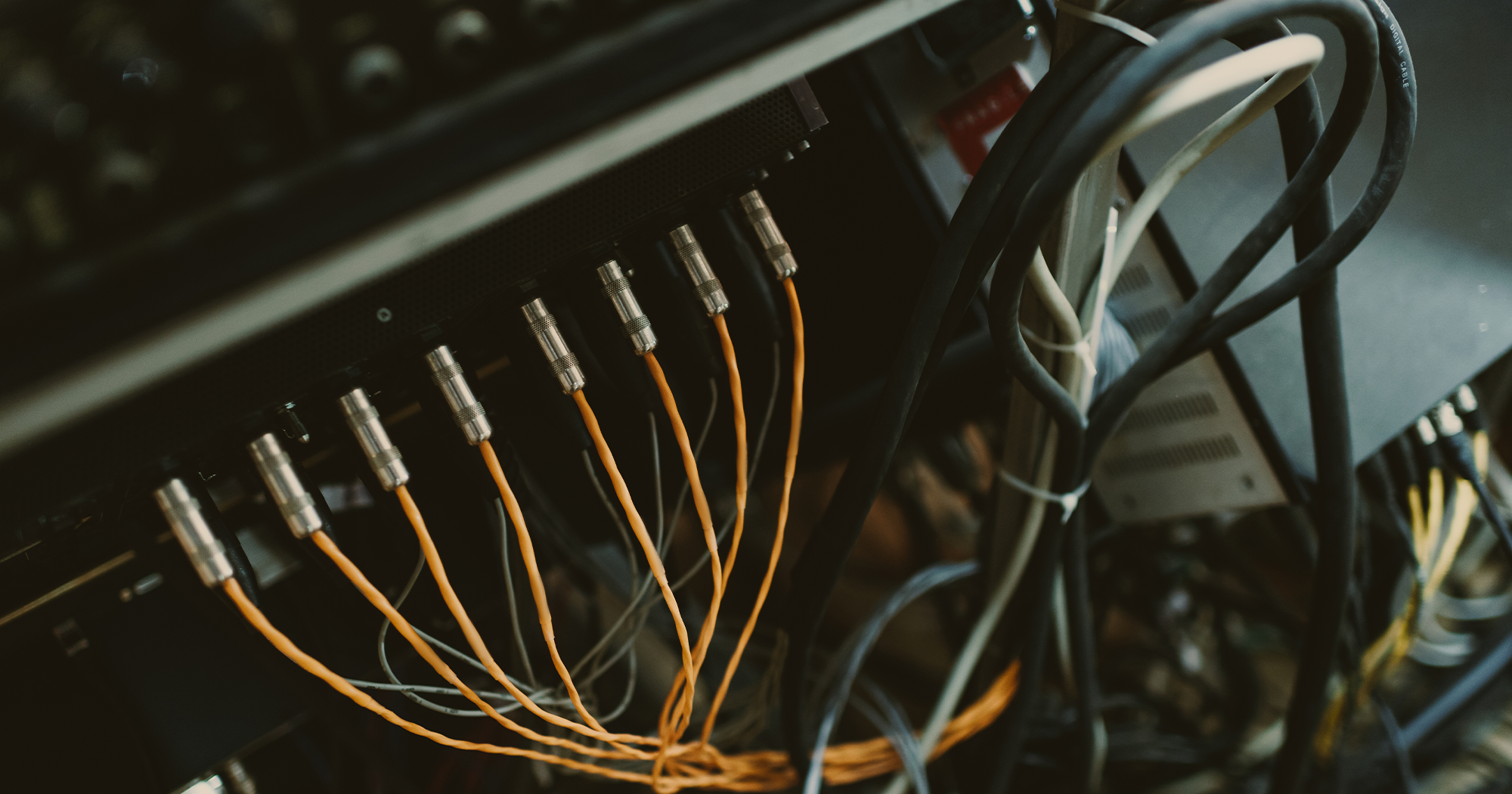 Without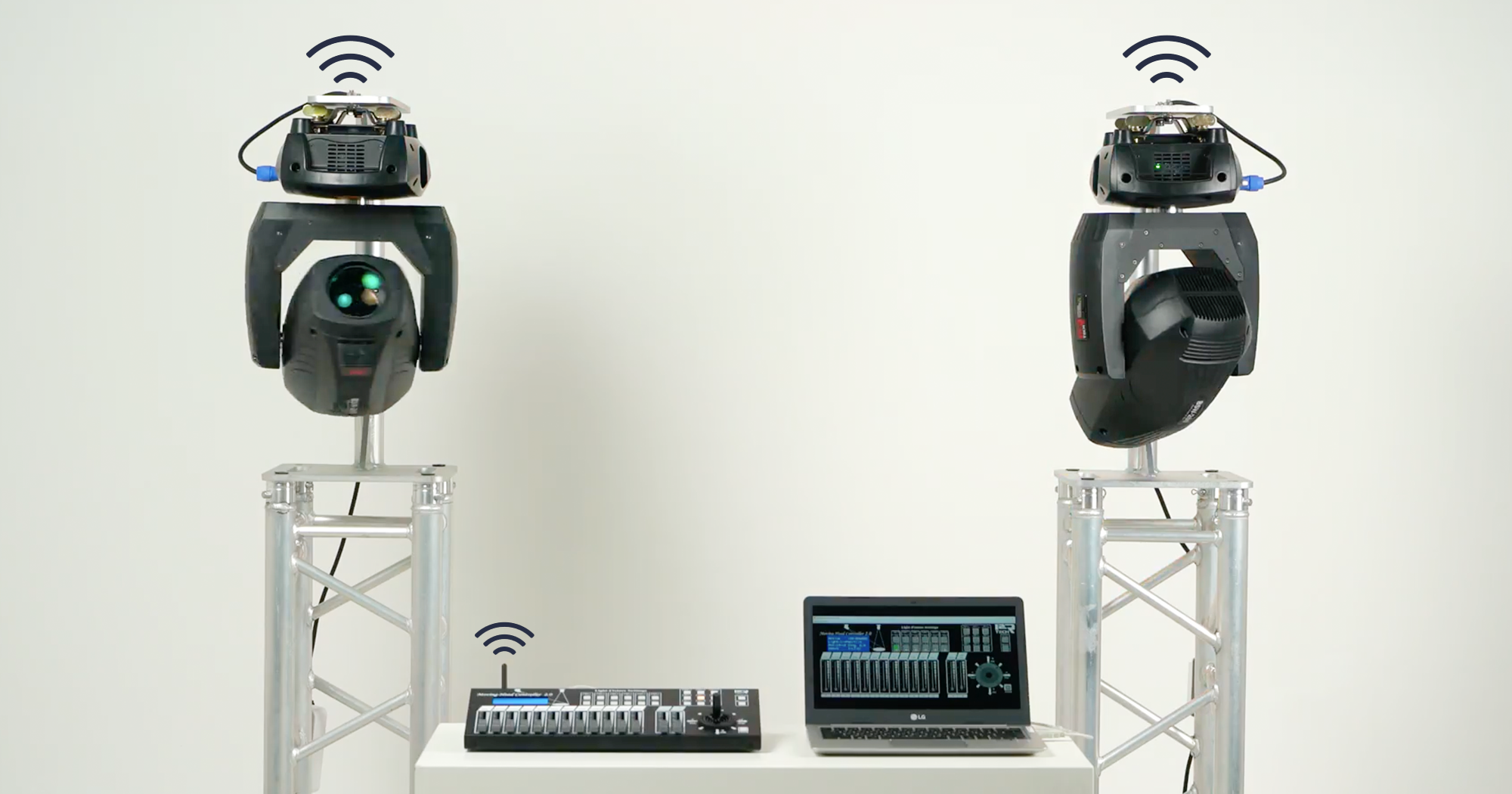 With I2RTech
Plug-N-Play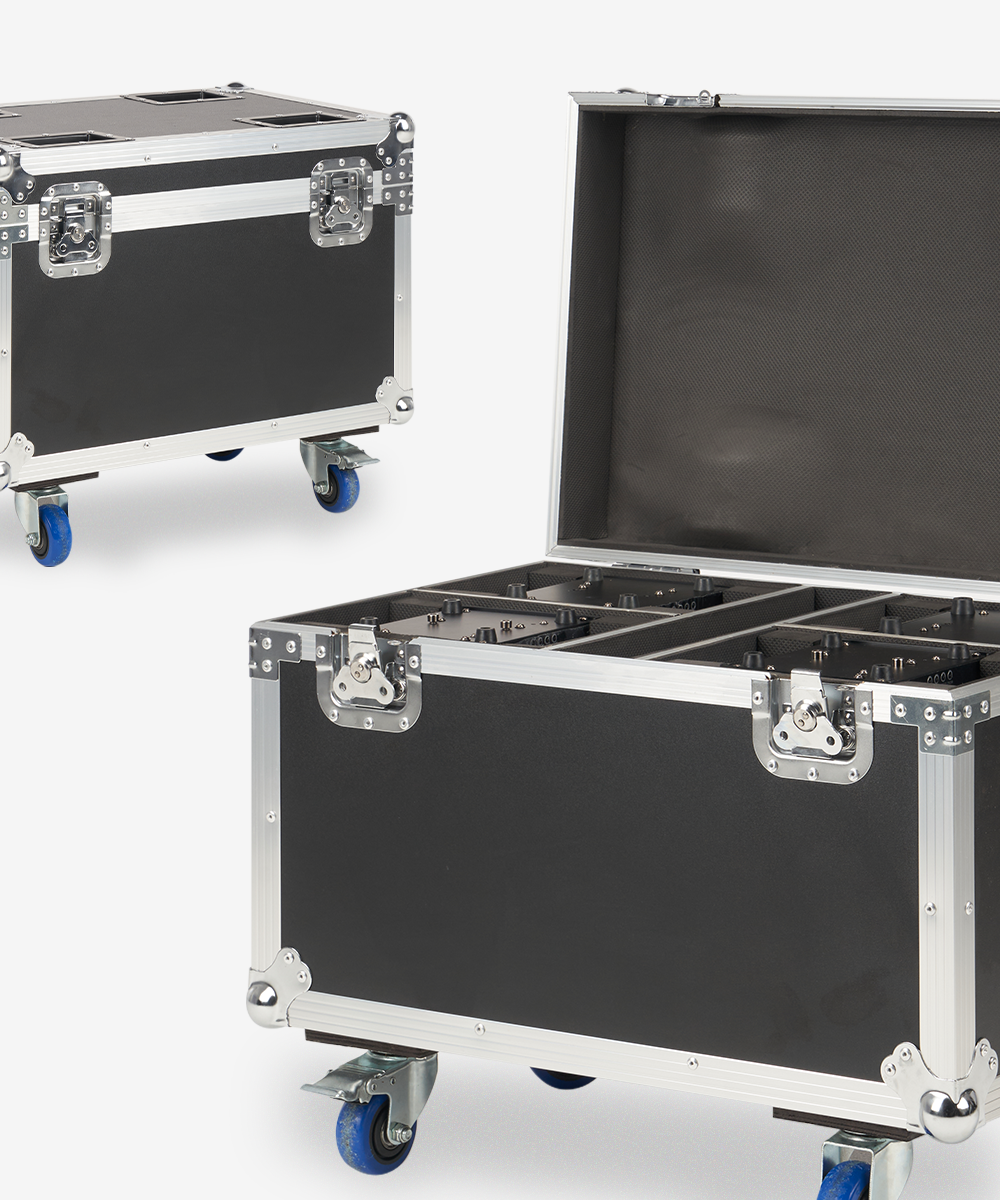 Easy to Transport
Moving Heads (Large or Mini) can fit in the custom safety ATA FlyCase (sold separately) that you can carry anywhere to prevent accidental damages. Also, it organizes neatly in compartments.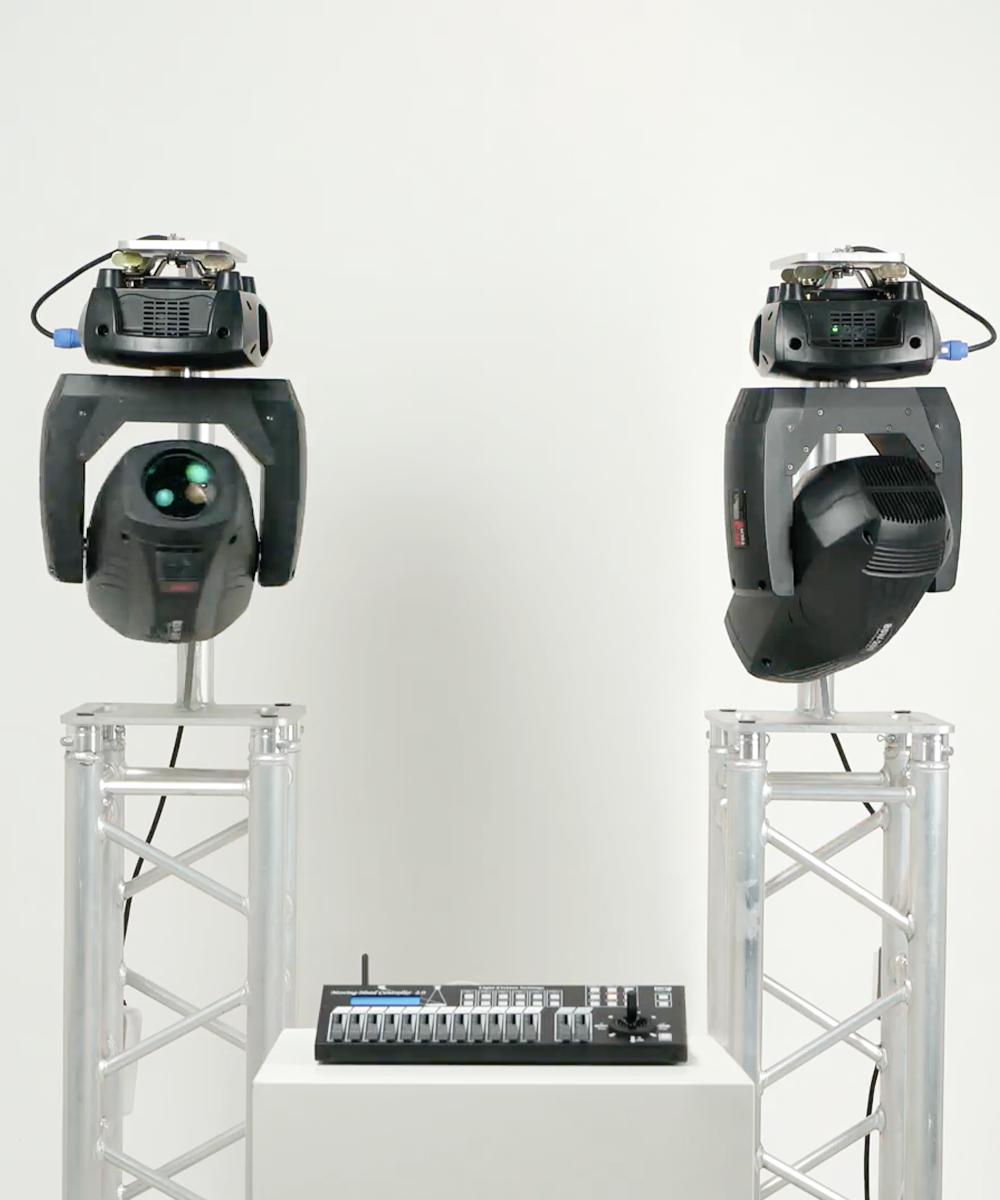 Easy to Setup
Compatibility! Our system takes 15 minutes to setup. Operation is easy to learn. Its calibration process is fast & simple.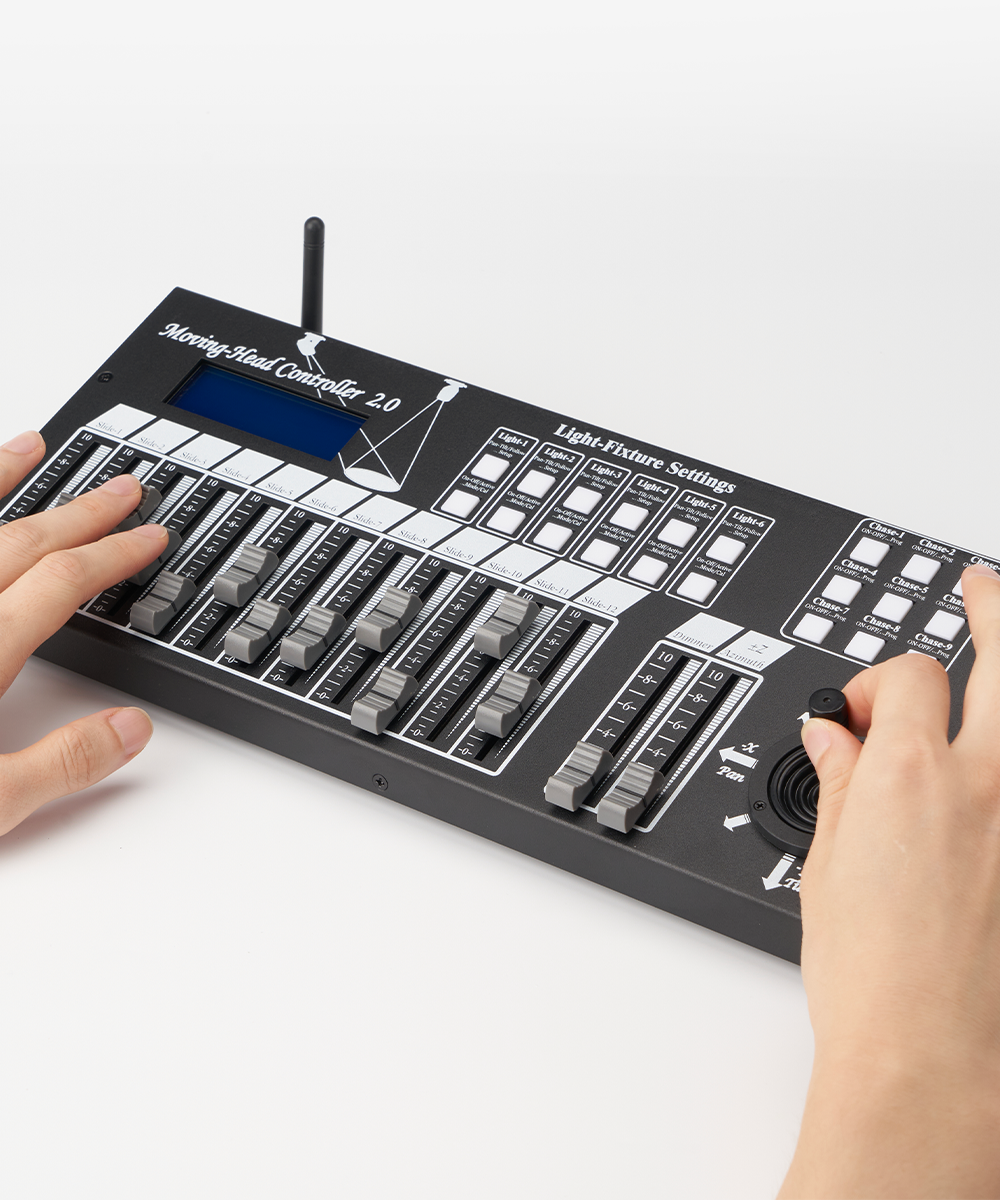 Easy to Operate
Presets! Store multiple presets with the sequences of lighting motions. With a click of a button, you can activate the sequence to play your routines.
Ready Out-of-box System
Twin Lights Followspot System
A complete & remote controlled followspot system allows you to set up quickly, operate immediately out of box with the preset, Disassemble easily, and carry in a convenient ATA FlyCase.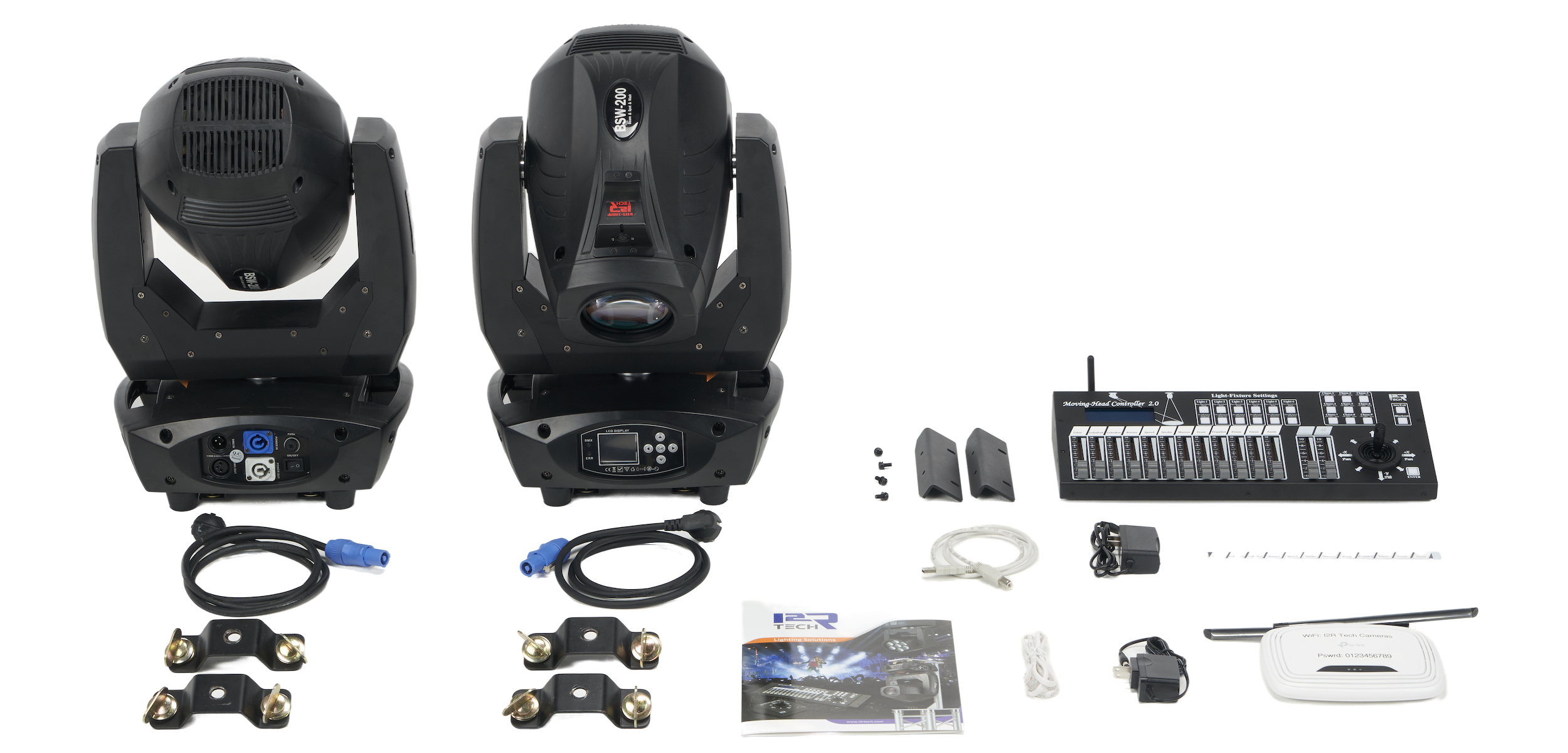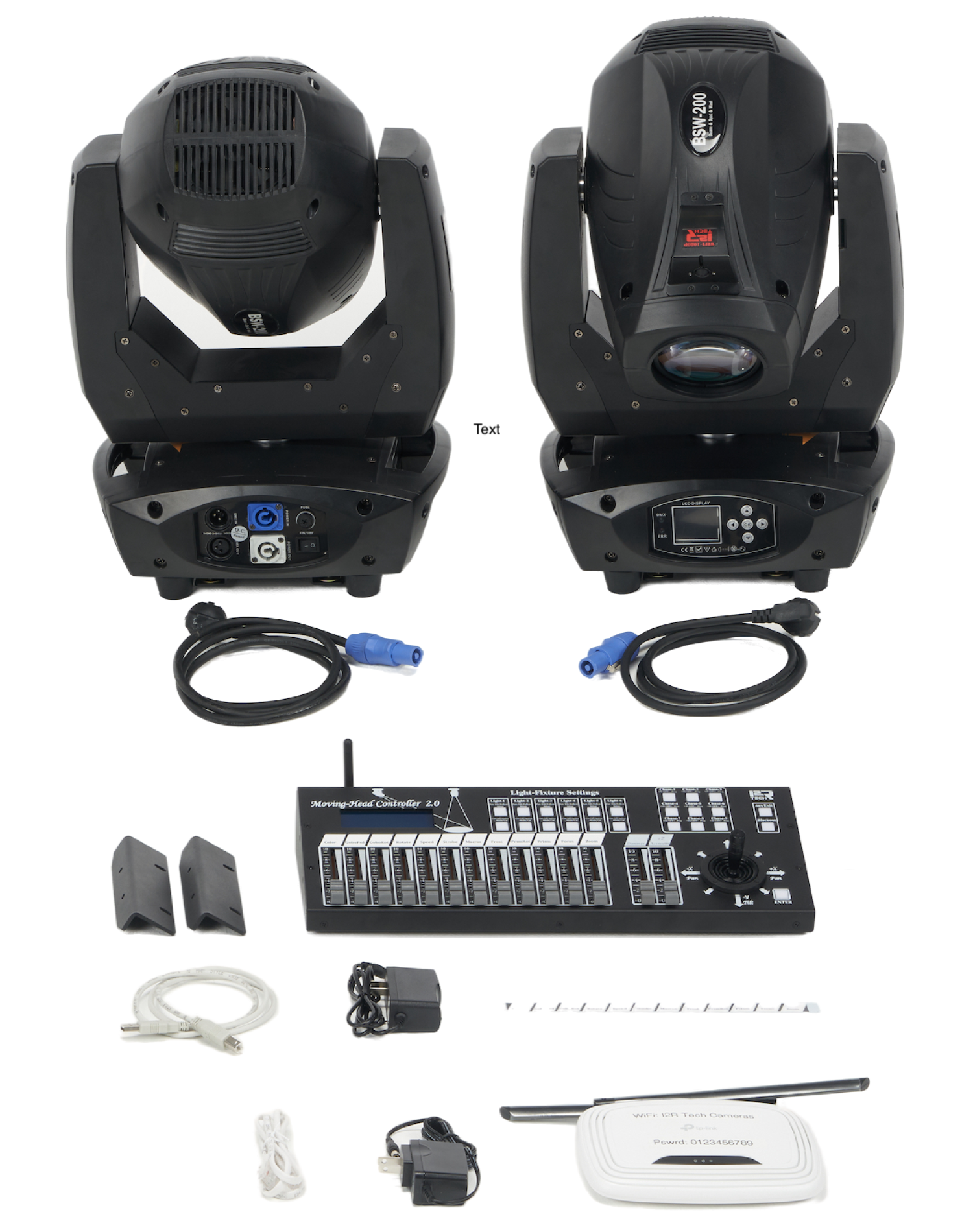 Compatibility
I2RTech offers a variety of connections for maximum compatibility and DMX protocol wireless, cabled connection available.
Moving Head - Large
LED lighting offers a wide rage of 540° Horizontally, 240° Vertically and 1080p wireless camera connection.
DMX Controller and Connections
Ready out-of-box. Connect wirelessly. Plug and play immediately.
Product specification
Professional Event Lighting At Honest Price
We have two moving heads - Large and Mini. Here, we compare them side by side for you so you can choose whatever that fits your needs.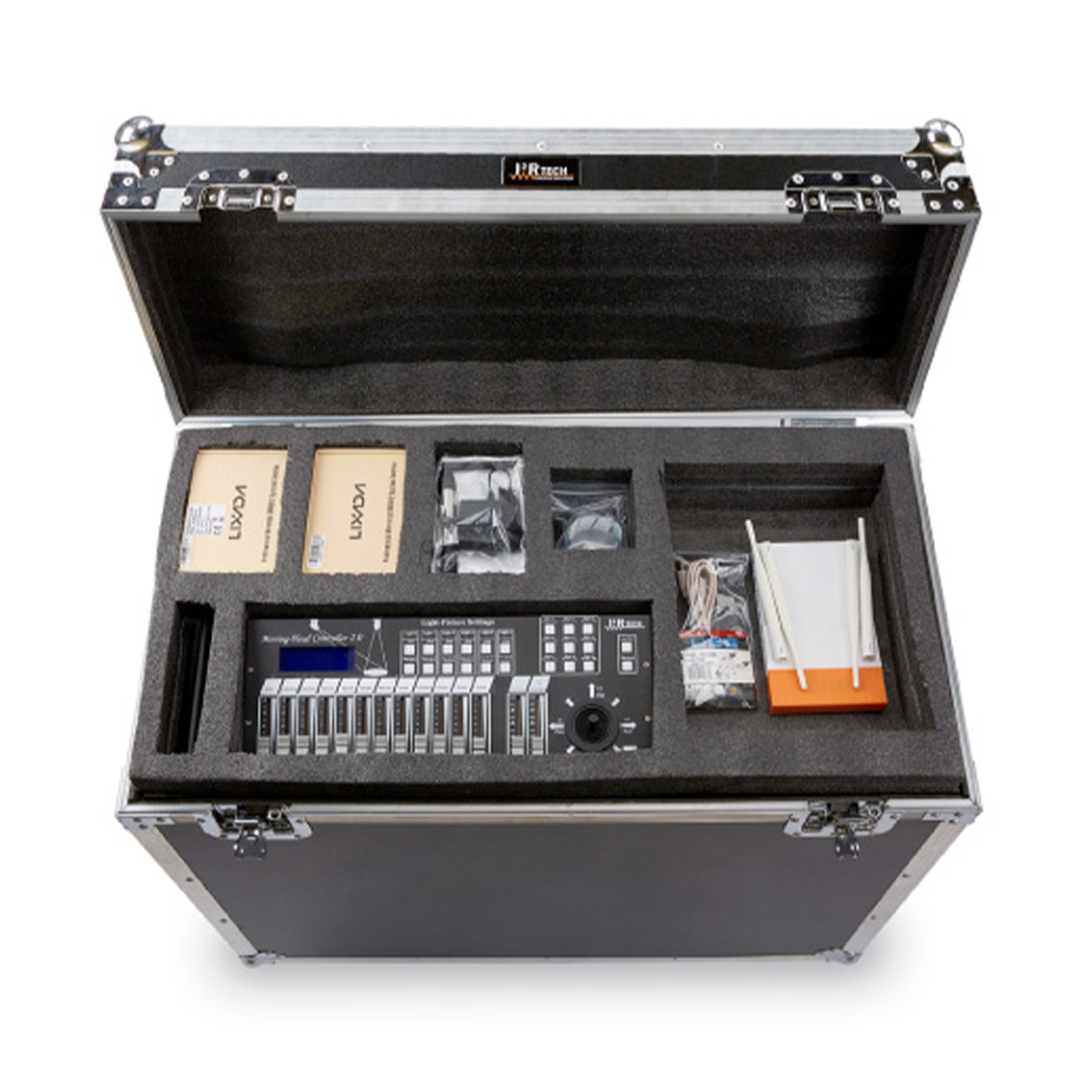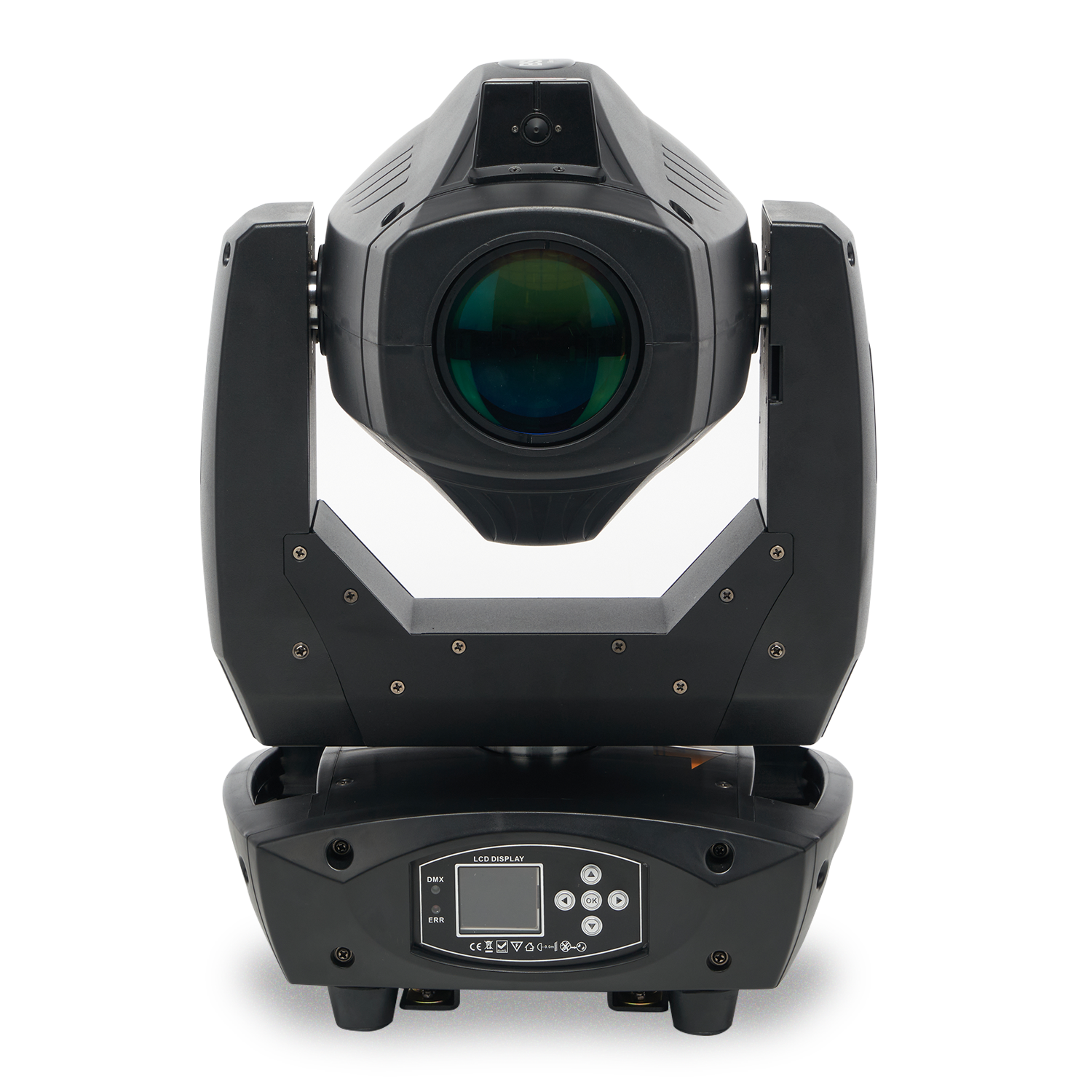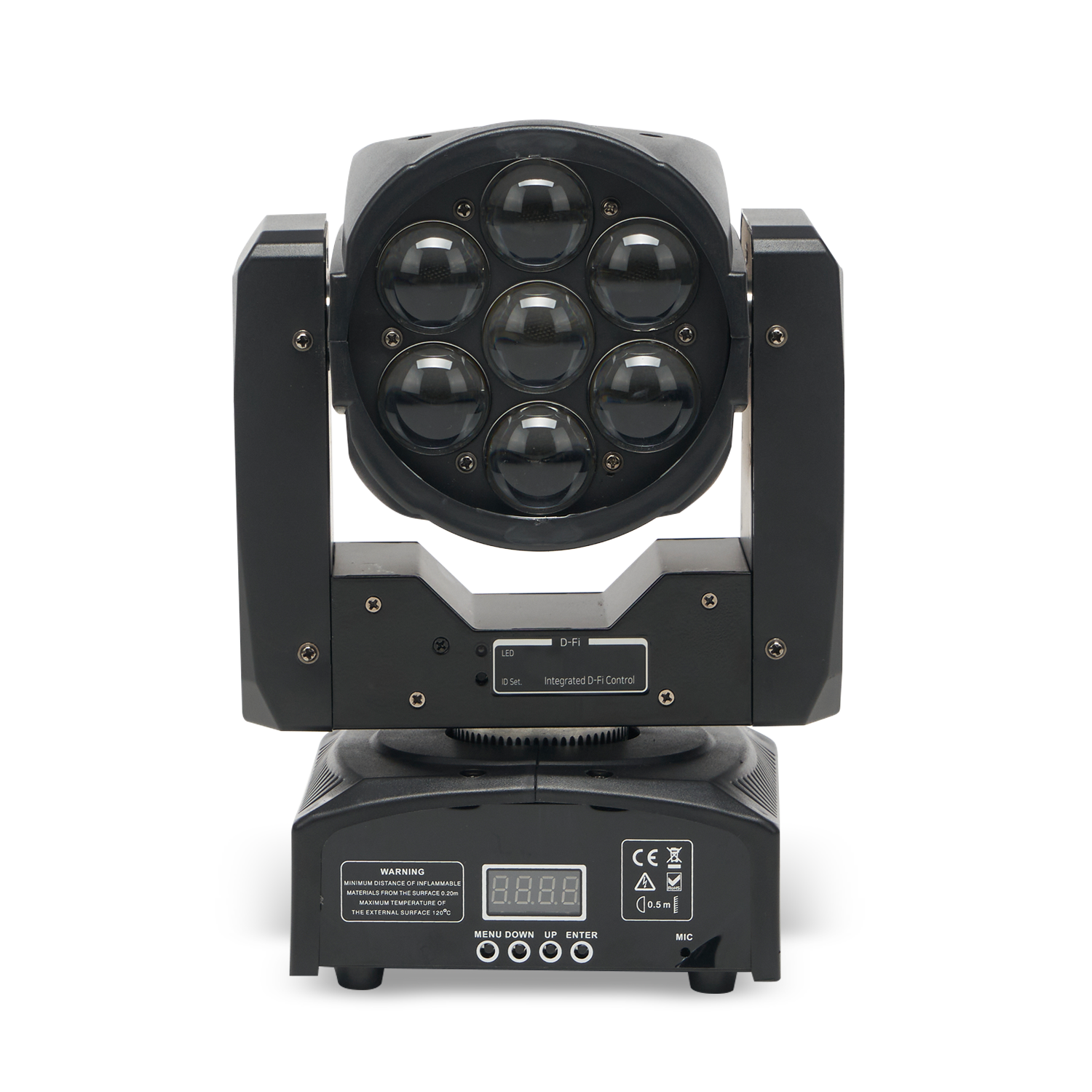 Range
540° Horizontally,
240° Vertically
540° Horizontally,
240° Vertically
540° Horizontally,
200° Vertically
Such a versatile setup for any venue. Love the fly case that packs everything neatly in place.
Love 1080p camera on the LED lights. You can record the live event in POV. Clients just love it!
The wireless connection & its performance are fast and reliable. Setup is so much faster and easier now.