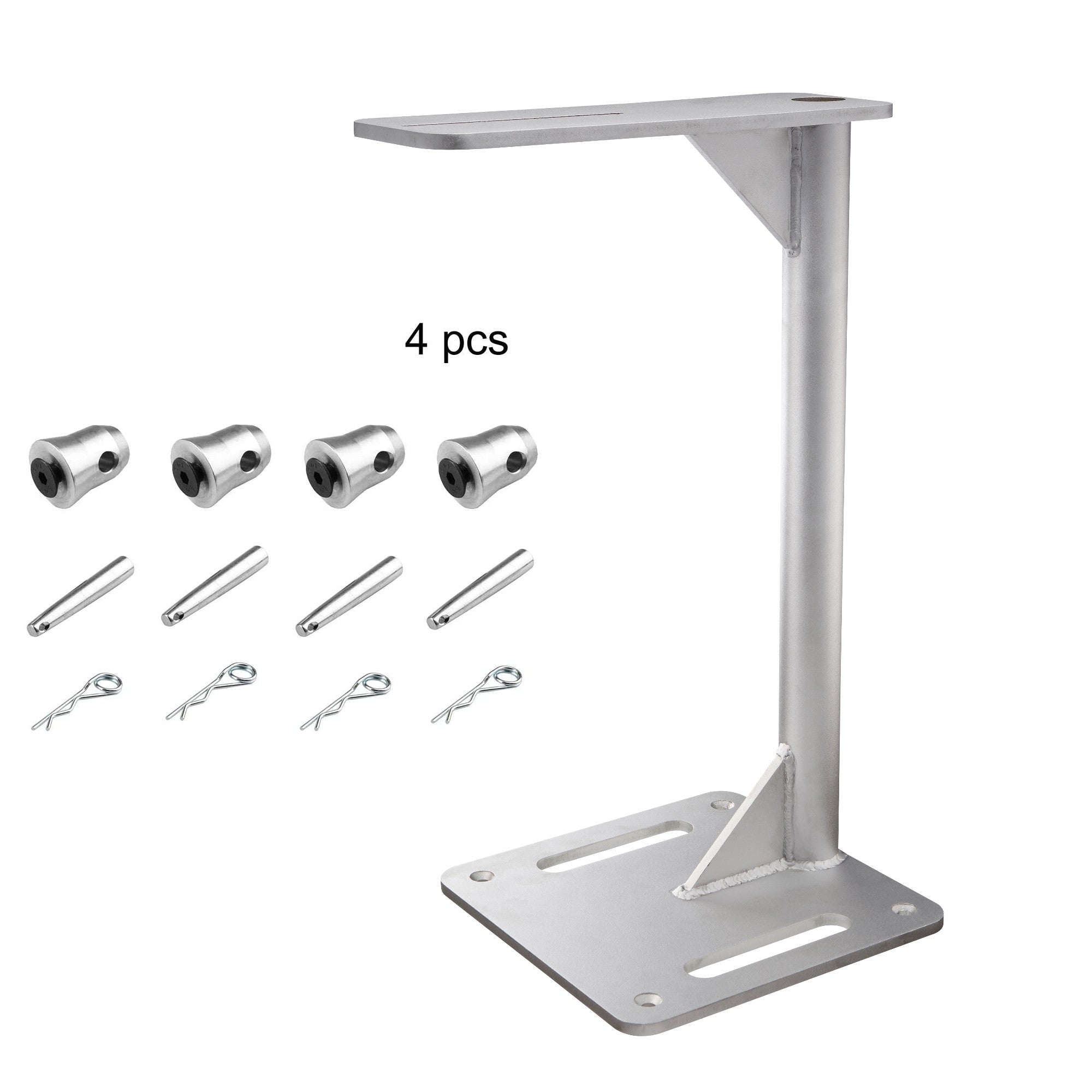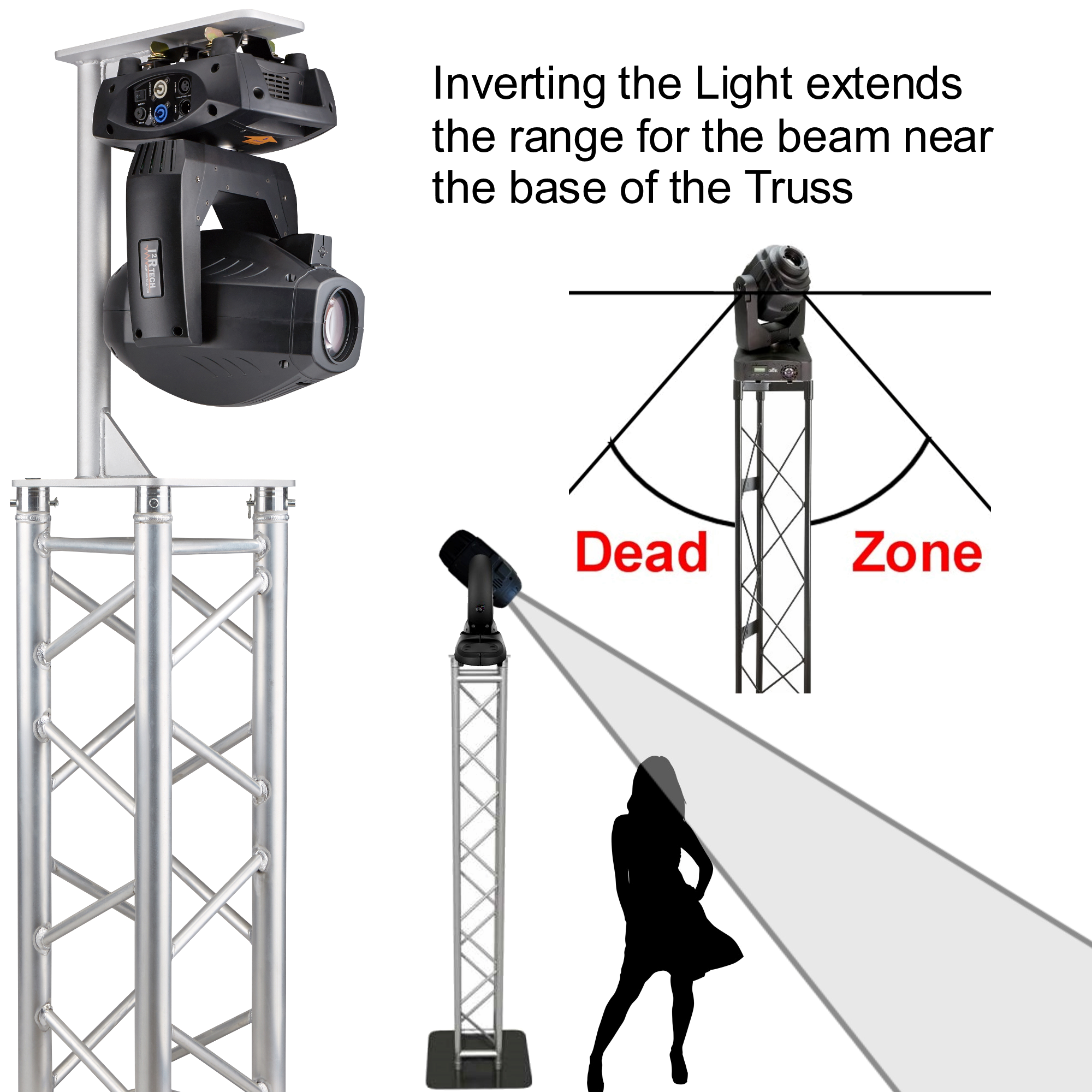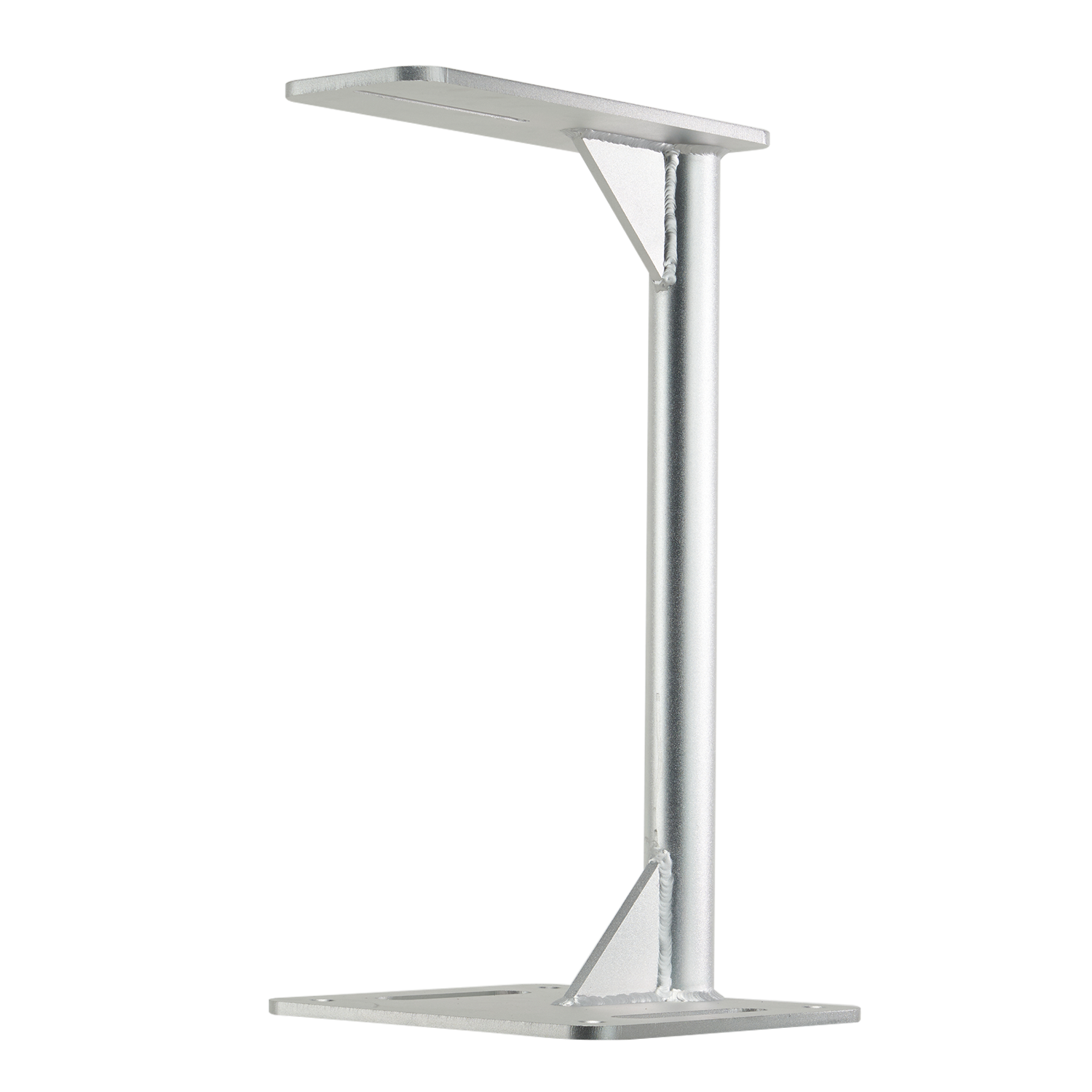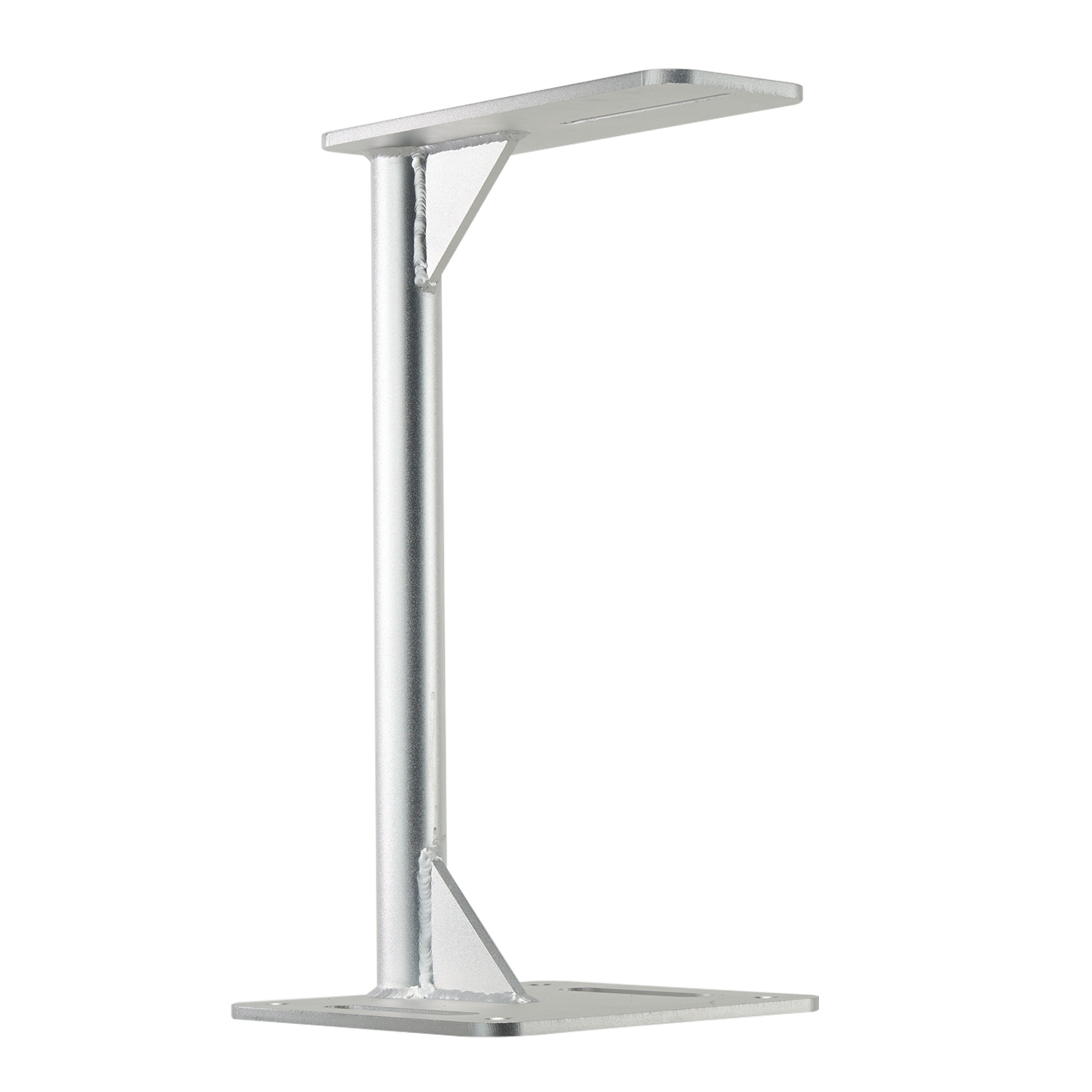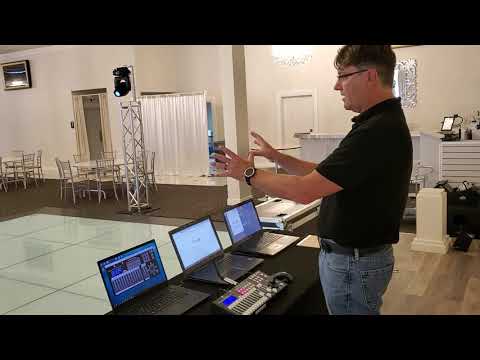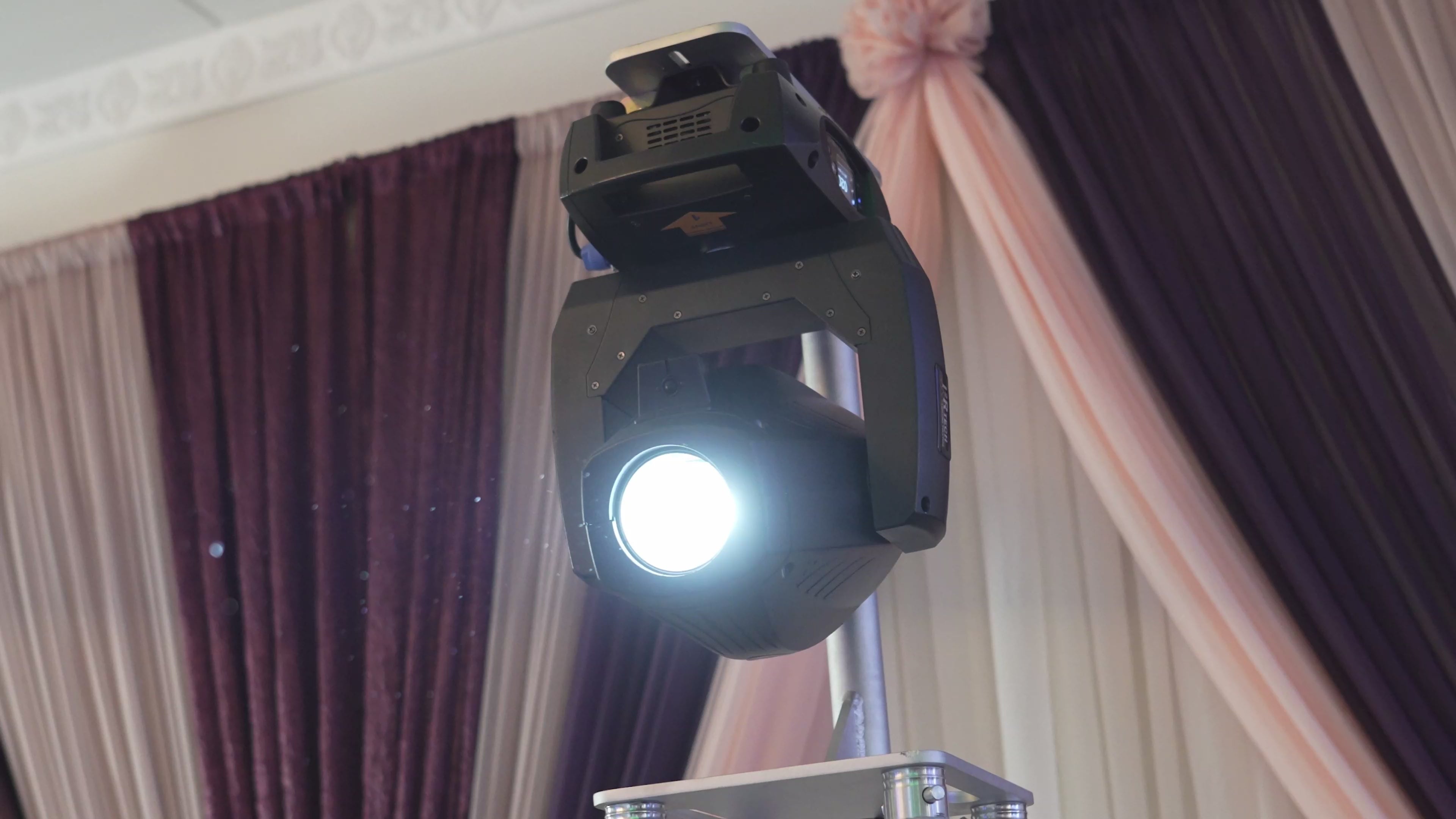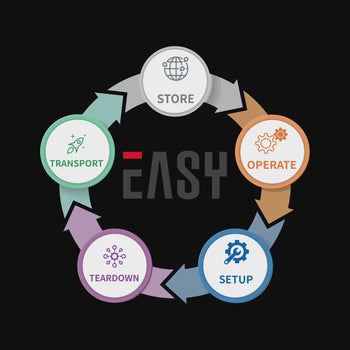 Inverting Bracket, Large

---
Used to hang upside down Moving Heads, Lights and Effects, without having to build an Arch or a big Structure.

Said Lights and Effects can be placed anywhere using a standard straight Truss.
Allows for inversion of any Light : Fits on any 12" x 12" square truss (Base 300mm x 300mm)
Height clearance 23" (590mm, Maximum Light / Fixture Height that fits)
Great to increase range on Moving Heads right underneath
Made with highest grade Aluminum 6061
Also works for Effects such as Smoke or Fog Machine, Lasers, Firework Machines, Etc.
Comes with 4x (Couplers + Pins+ Screws + Clips)
14 lbs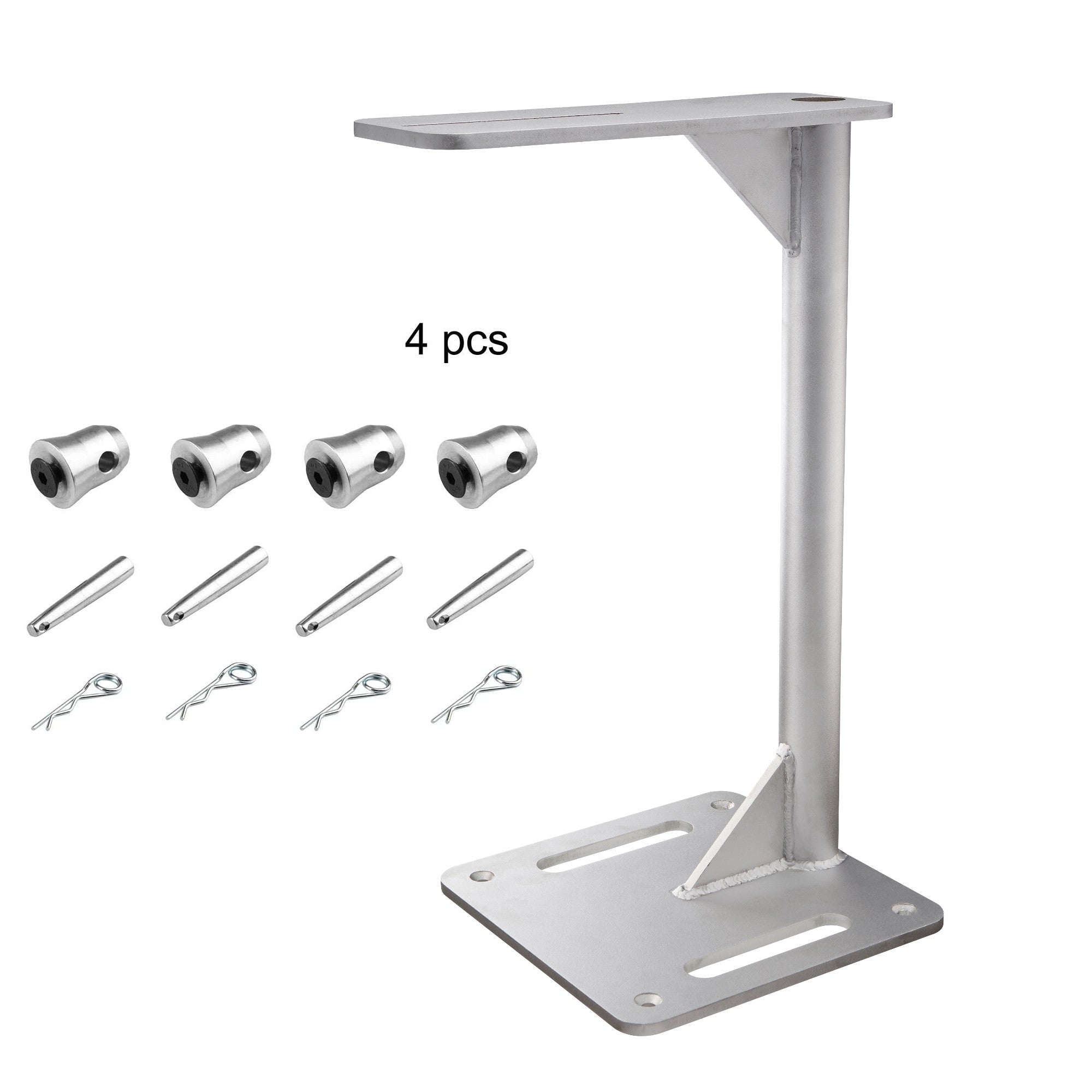 Inverting Brackets Introduction
This product has no reviews yet.
We "I2R Tech" Lighting Solutions are the Manufacturer of these Patent-pending Inverting Brackets. We manufacture them in Vietnam and sell worldwide.
What are these Brackets for?

These Brackets are used to invert or hang upside down Lighting fixtures or artifacts. Such as a Moving Head, or a smoke machine, or a Laser, firework machine, etc. There are applications where inverting the Light increases the range or performance of it. Such as when Followspotting with a Moving Head.
How big can a Moving Head fit?

Hi there, the maximun clearance for a Moving Head (or any other Light, or Effect Machine) is about 570mm (or 22.5 inches)
Do these work with the Rockville totems?

As long as the separation between the totems is similar to a square 12in truss yes. Alterntively, you can drill mounting holes for any custom application.
Does it fit Global Trussing?

Hi there, yes of course. These brackets are made for any standard 12x12 inches, square Aluminum trusses with 2 inches diameter pipes.
Will it fit trust glow totems?

Global Truss Totems are the standard 12x12 square dimensions, with 2" pipes. They fit.
You may also like
Recommending Comprehensive Solutions