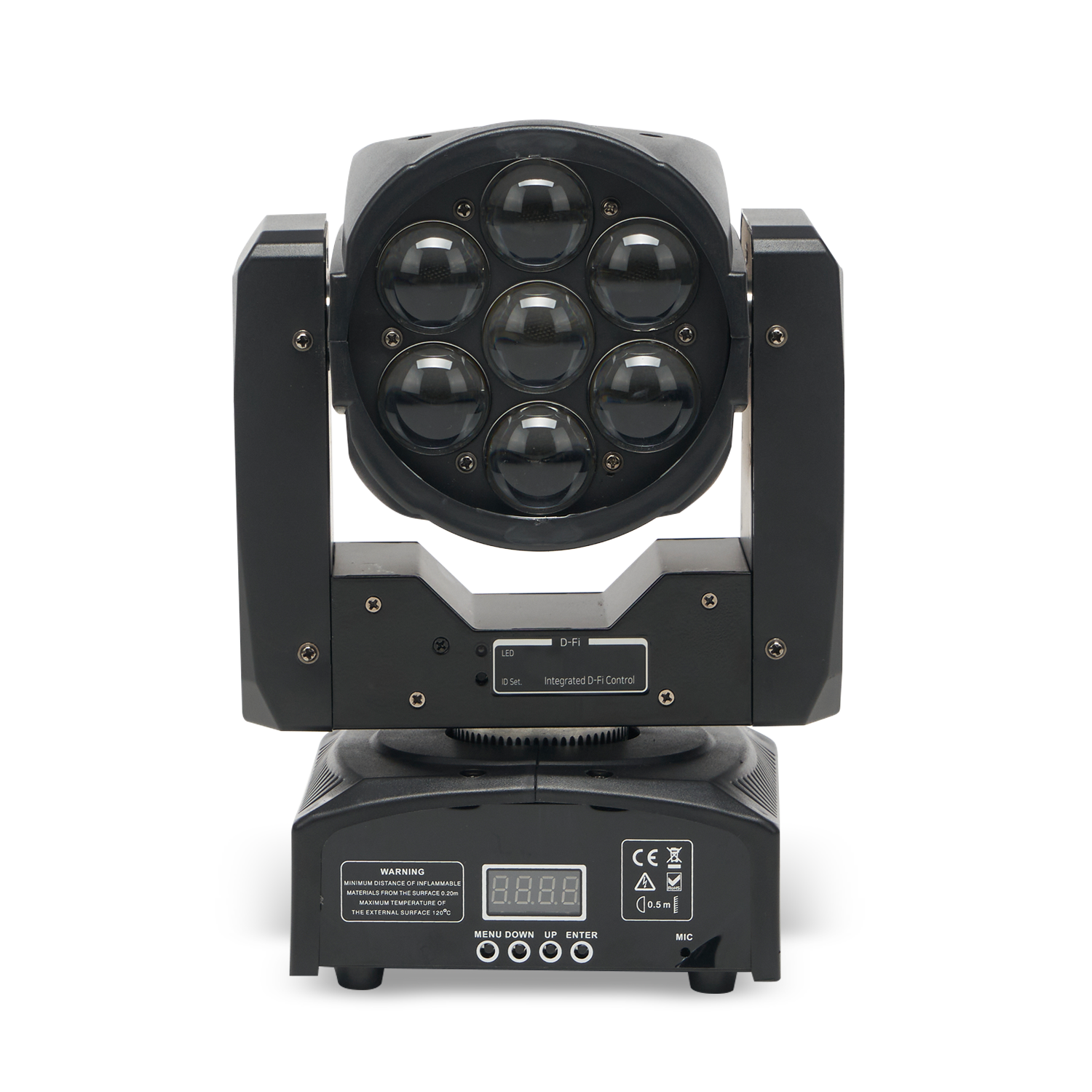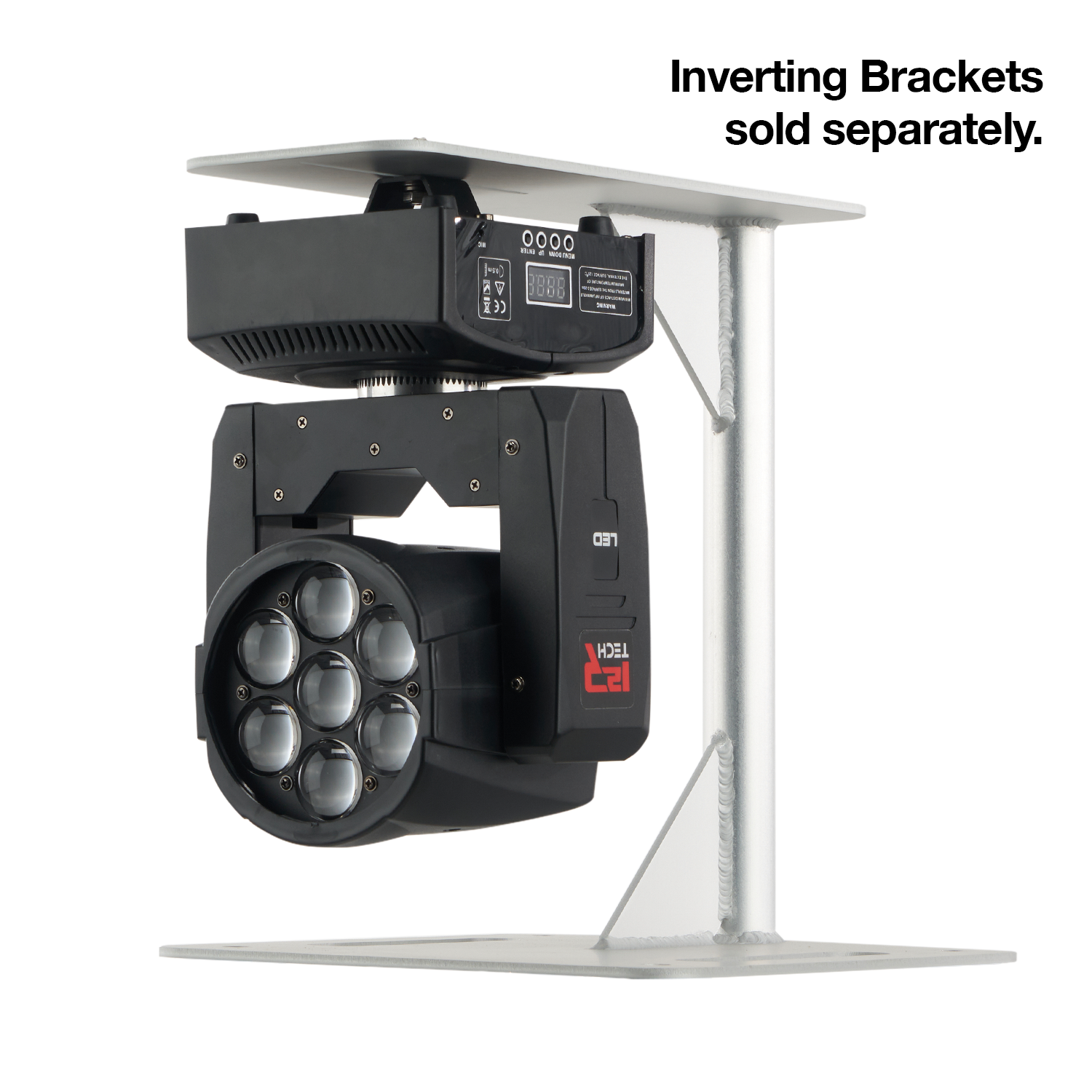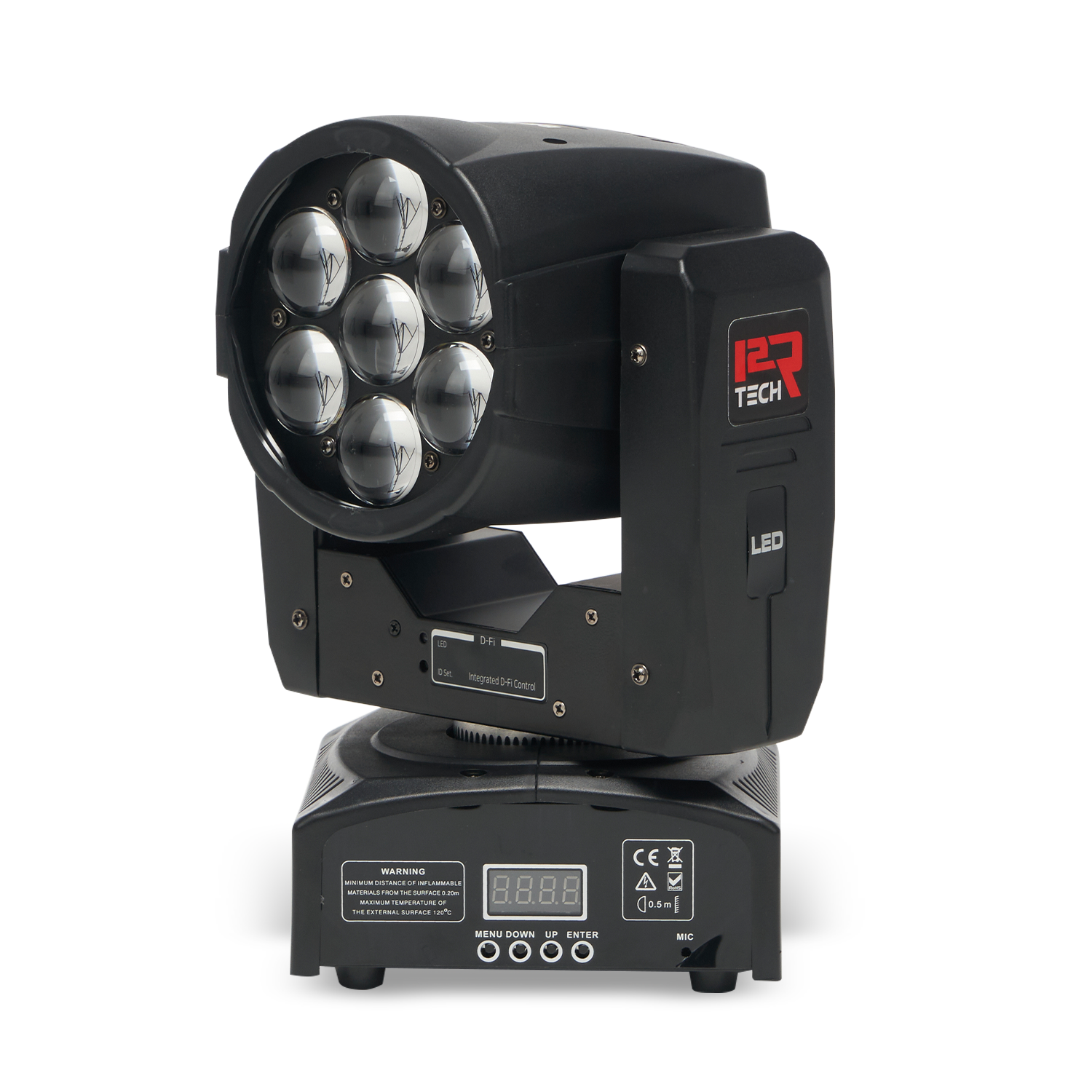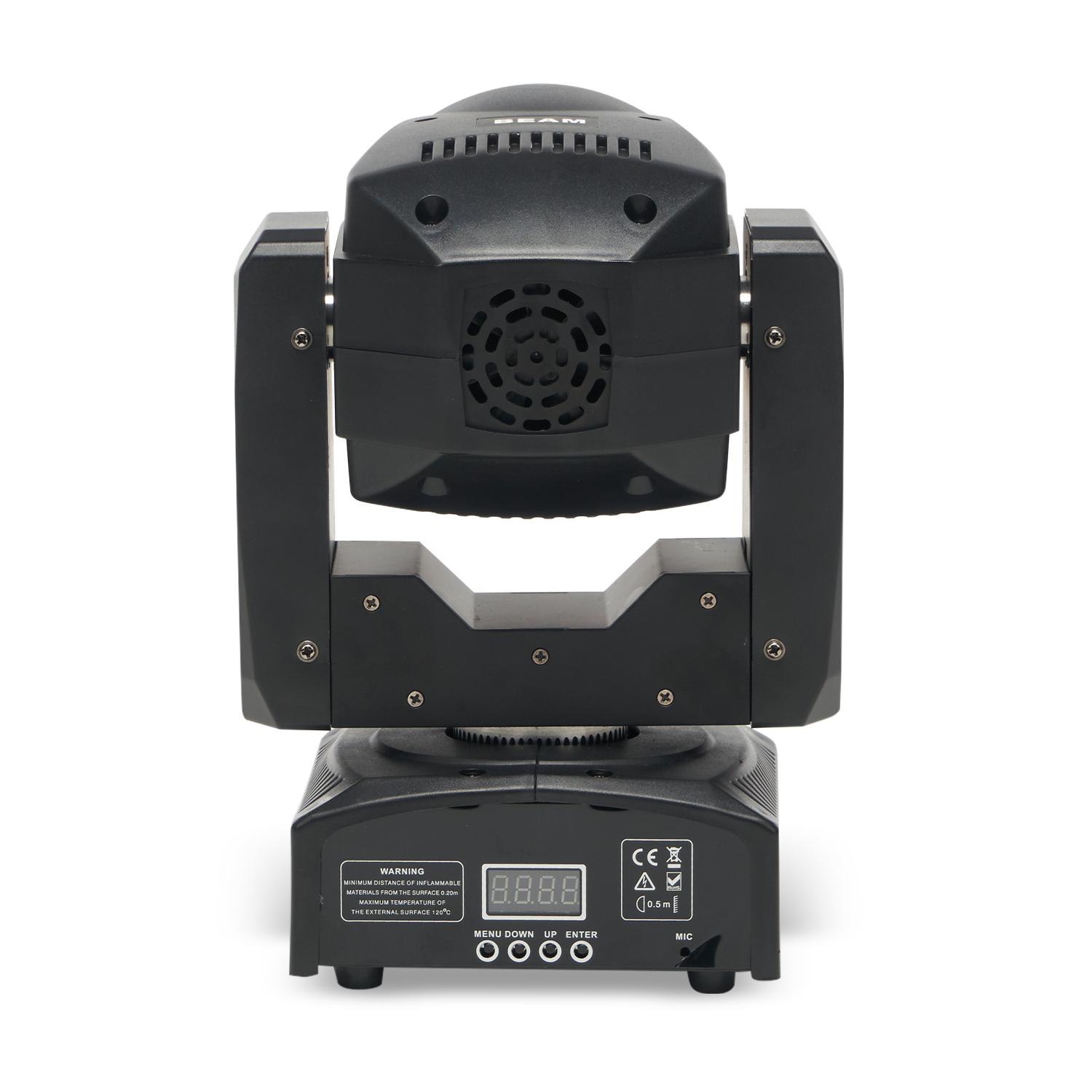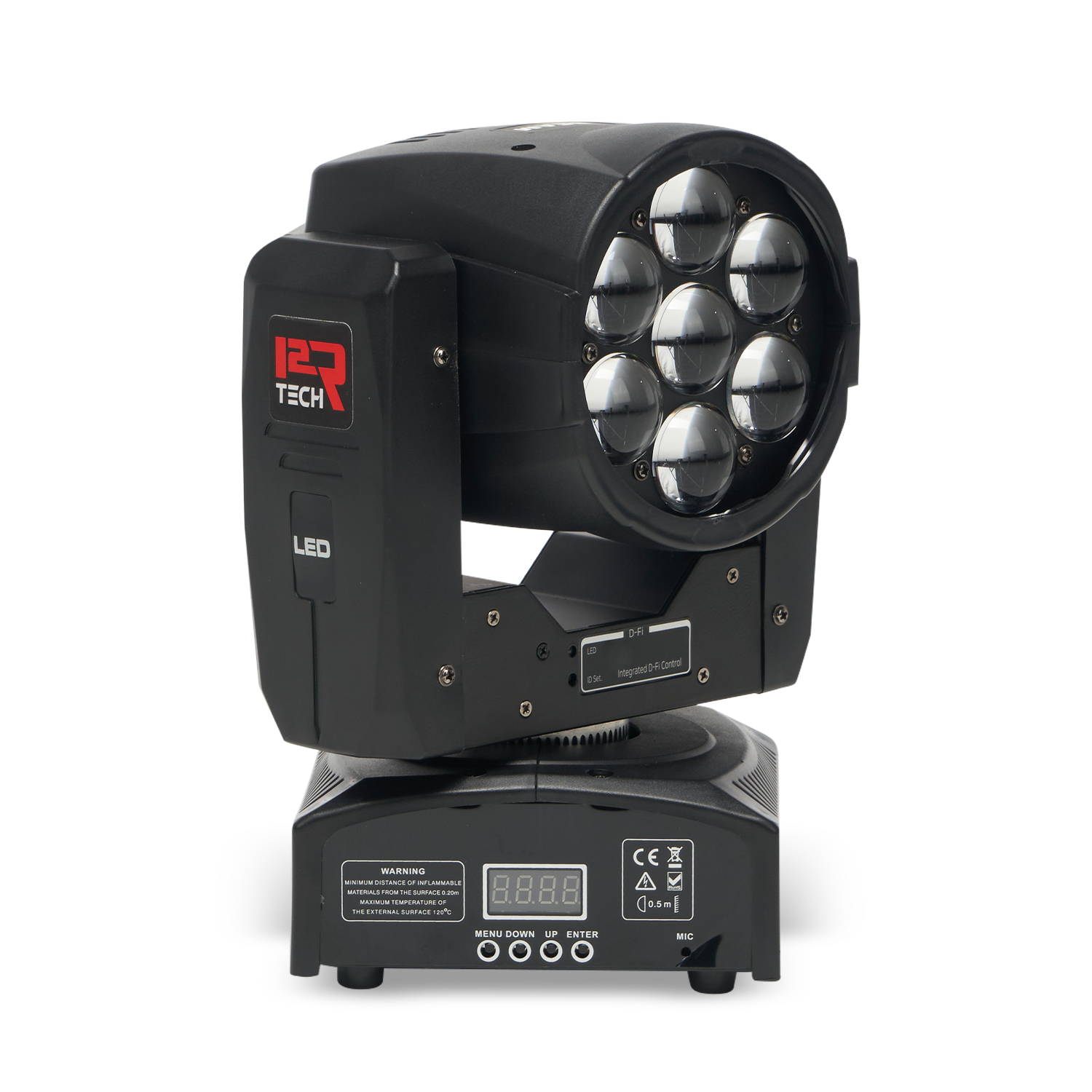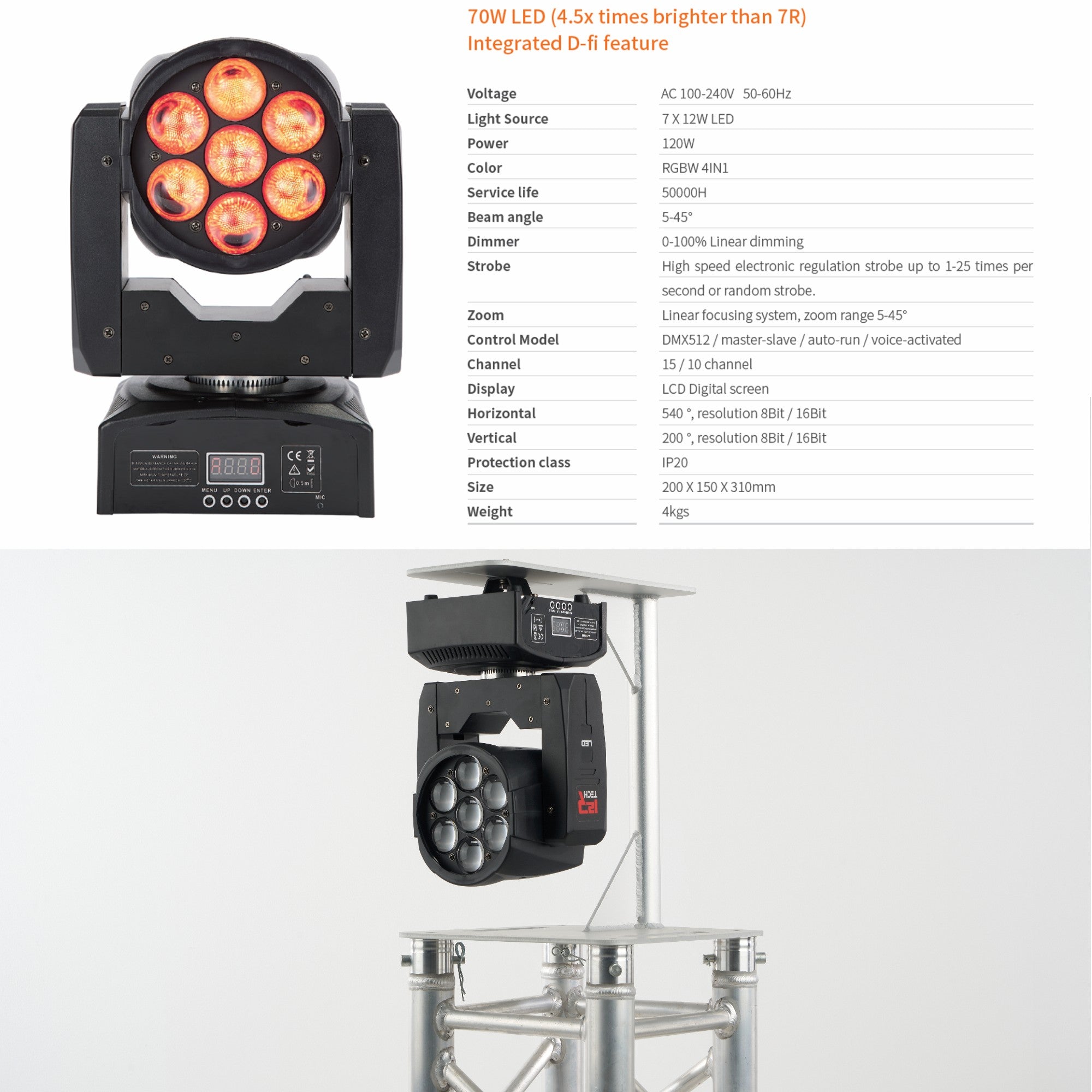 BSW070 RGBW LED Moving Head Light, Mini Light with Wireless DMX Control

---
•LED lamps are about 5x times brighter than an equivalent incandescent bulb at a fraction of the power consumption, and they last such a long time that will never have to be replaced.
•The lights come with features such as a Wide-range motorized-zoom (perfect for Follow- spotting) and millions of color combinations via the RGBW LEDs.
• Integrated Wireless DMX Control (D-Fi)
•11 lbs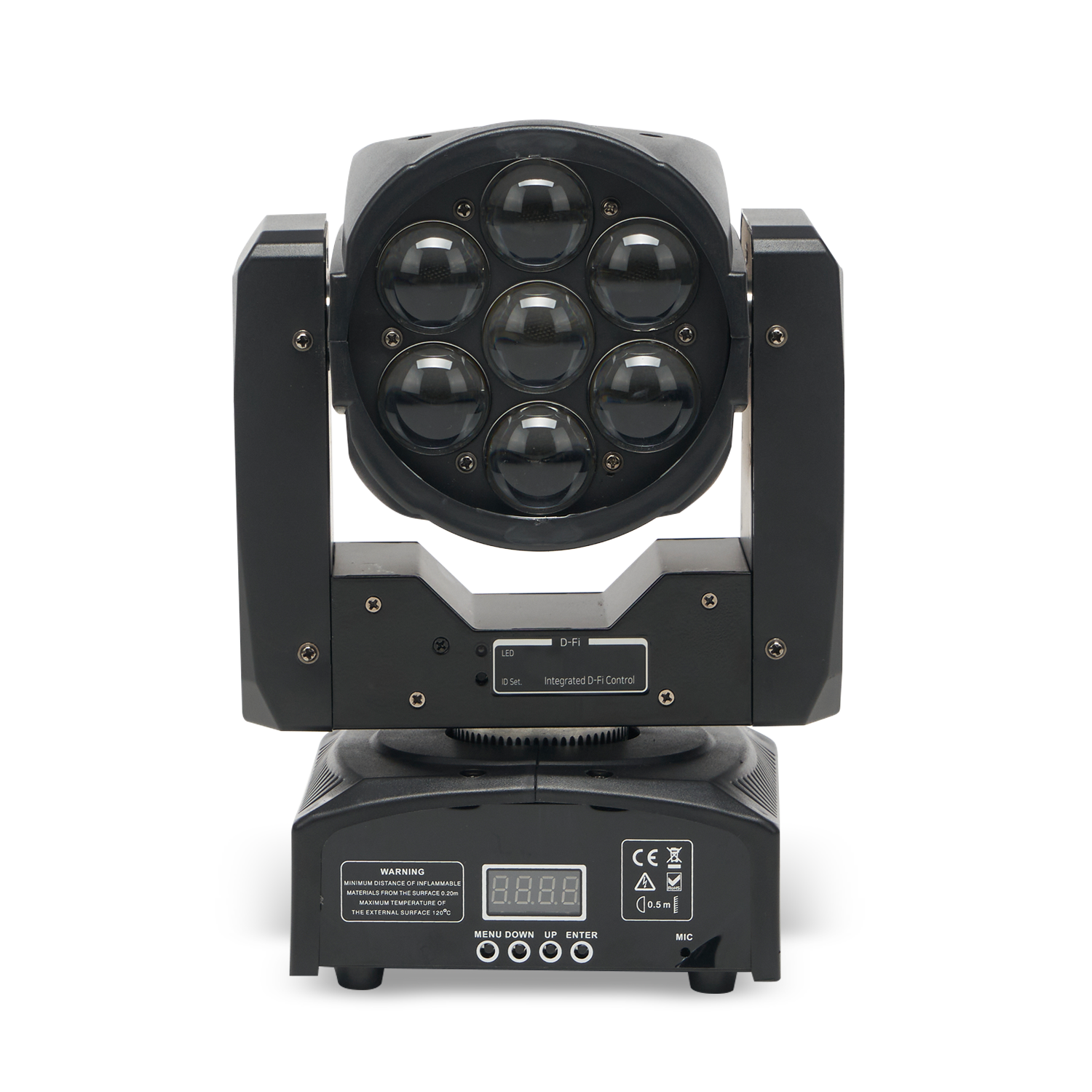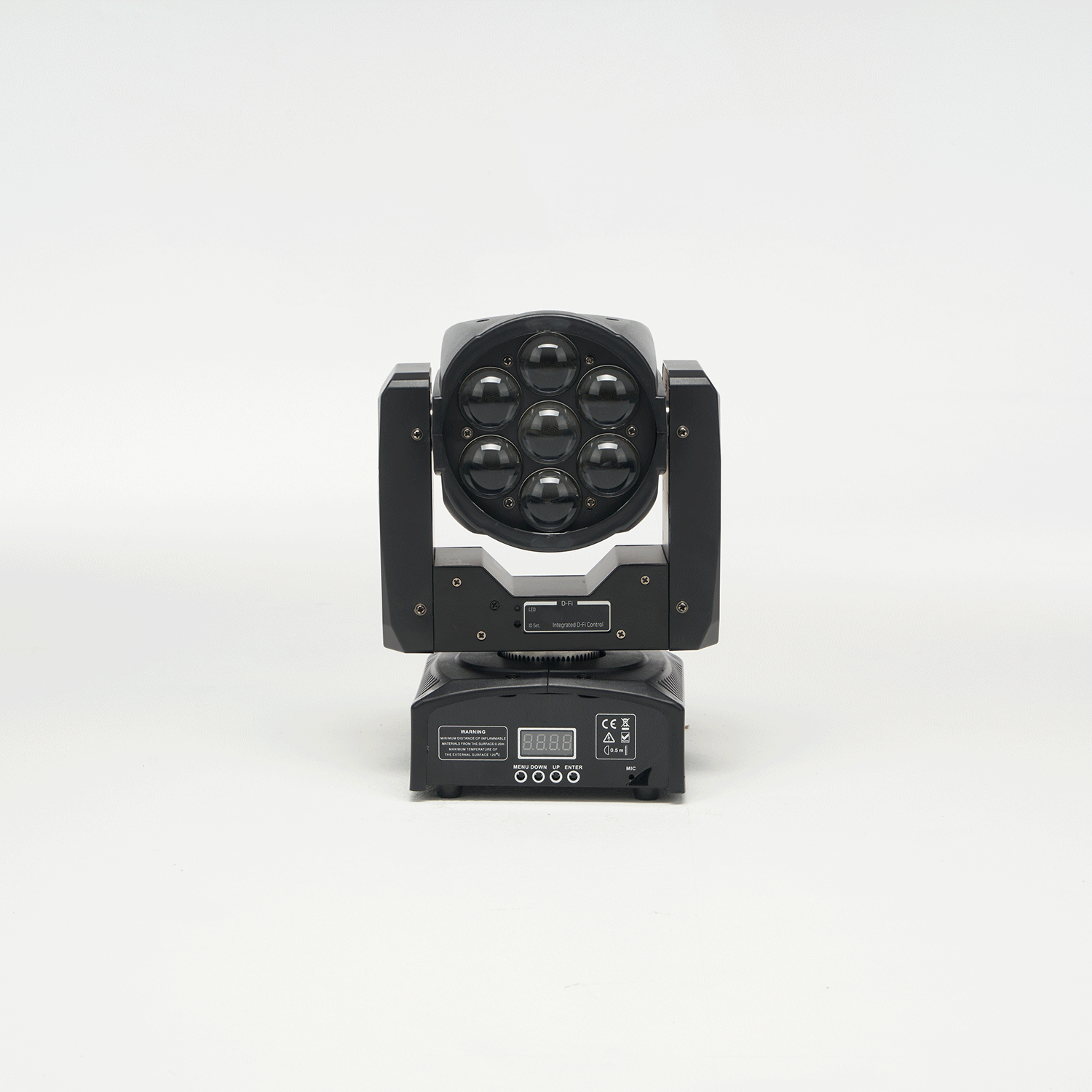 Horizontal
No blind spots with a rotating head with a wide range of 540° horizontally.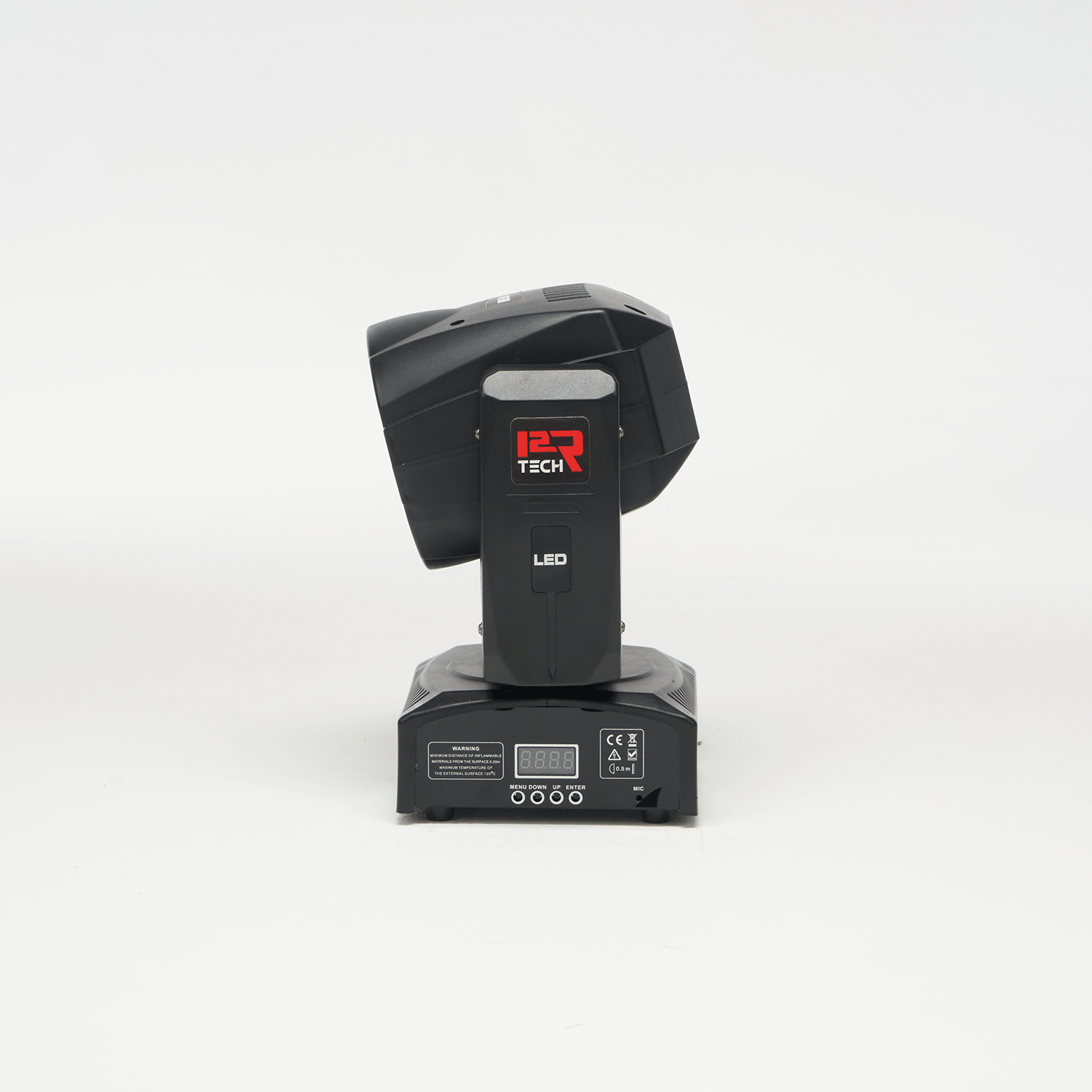 Vertical
Never miss the moment with a flexing head with a wide range of 200° vertically.
This product has no reviews yet.
You may also like
Recommending Comprehensive Solutions