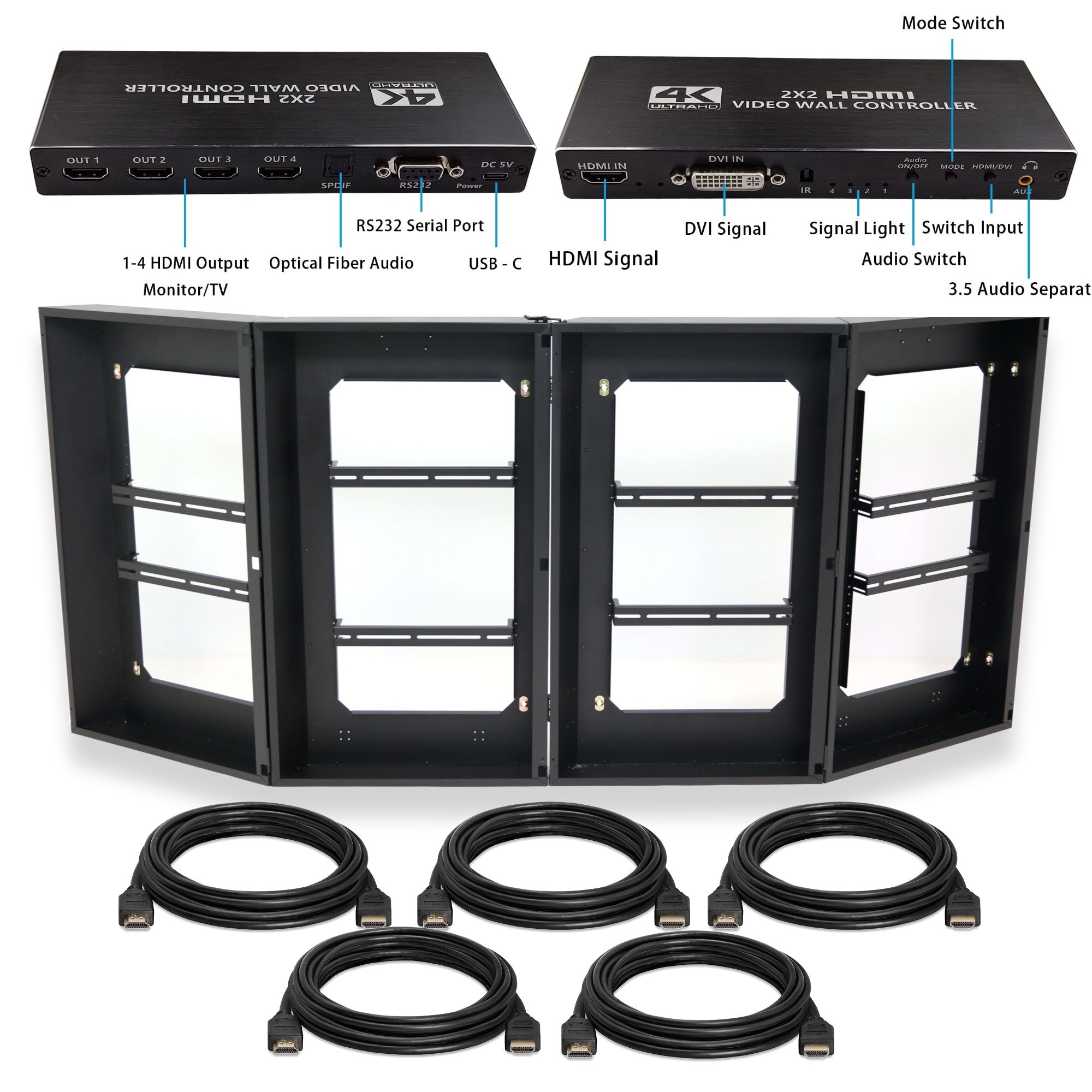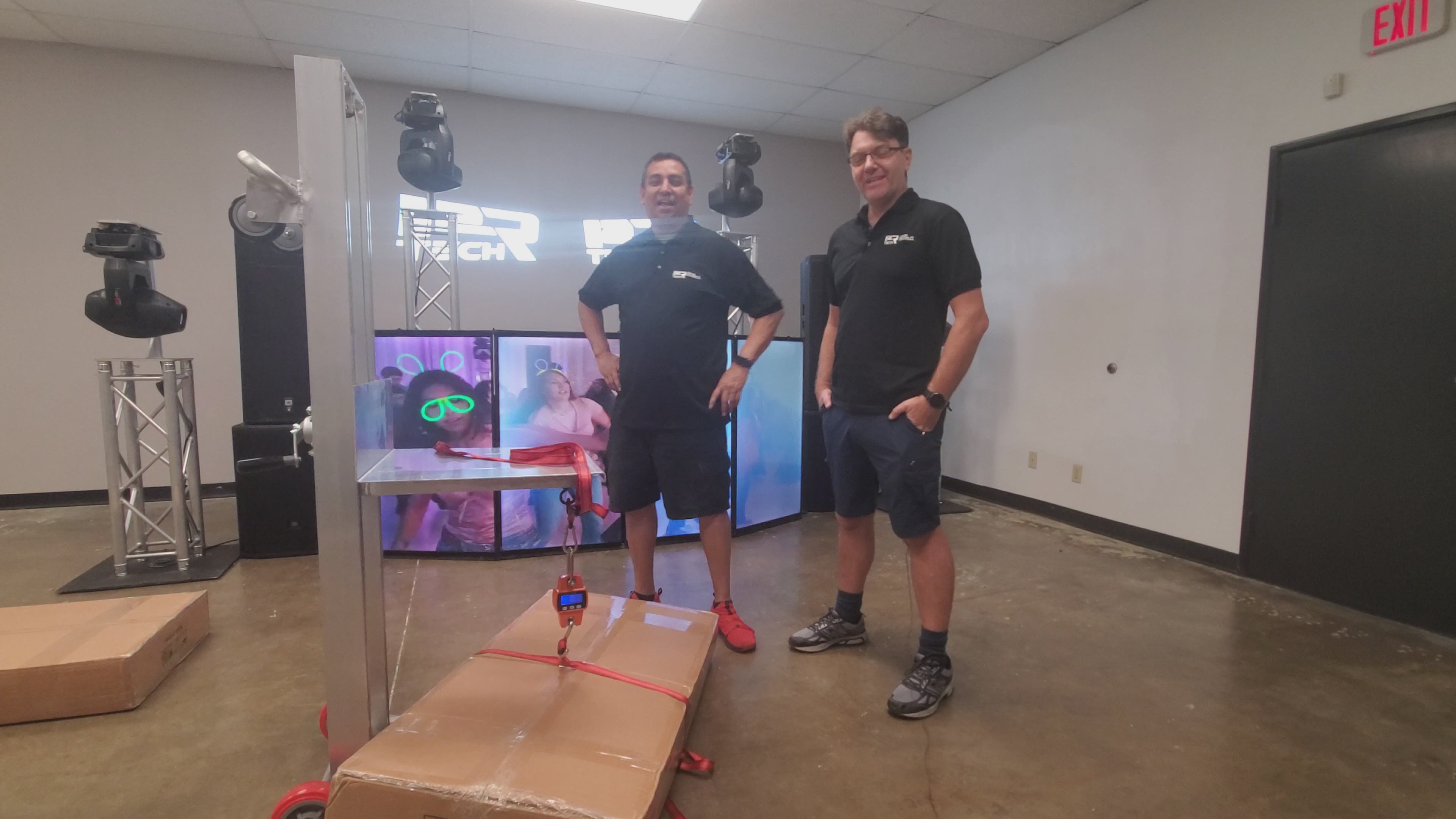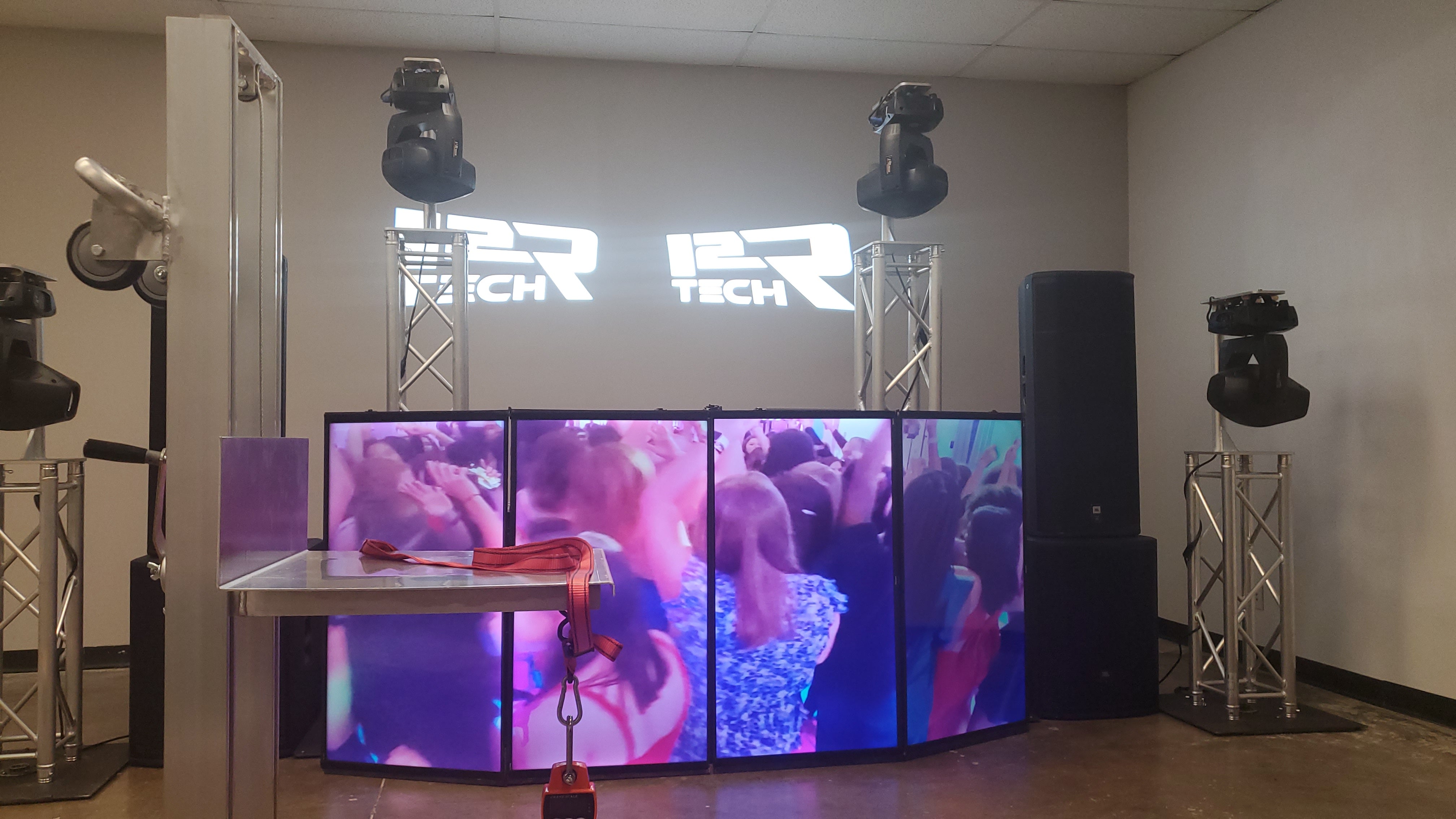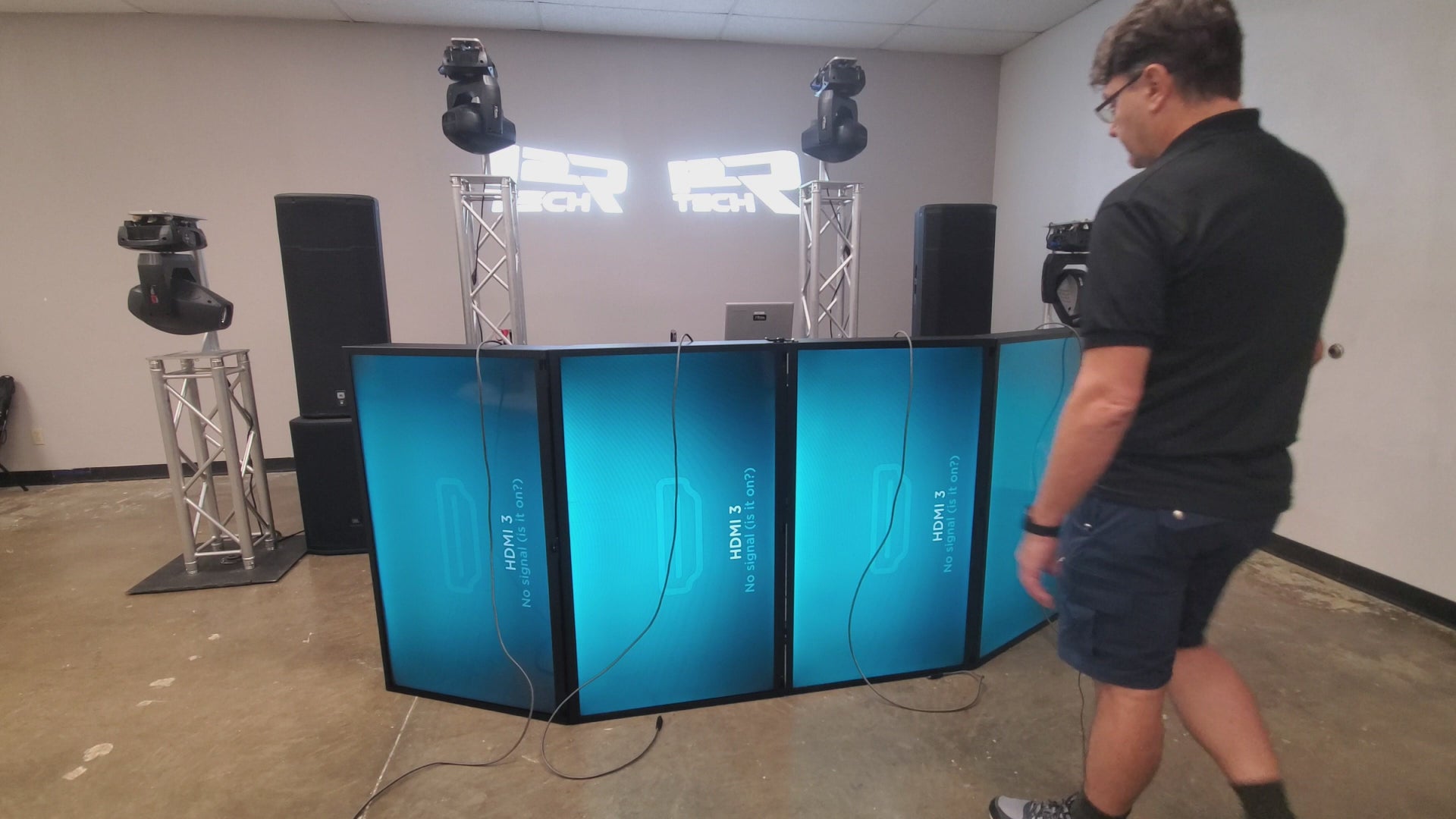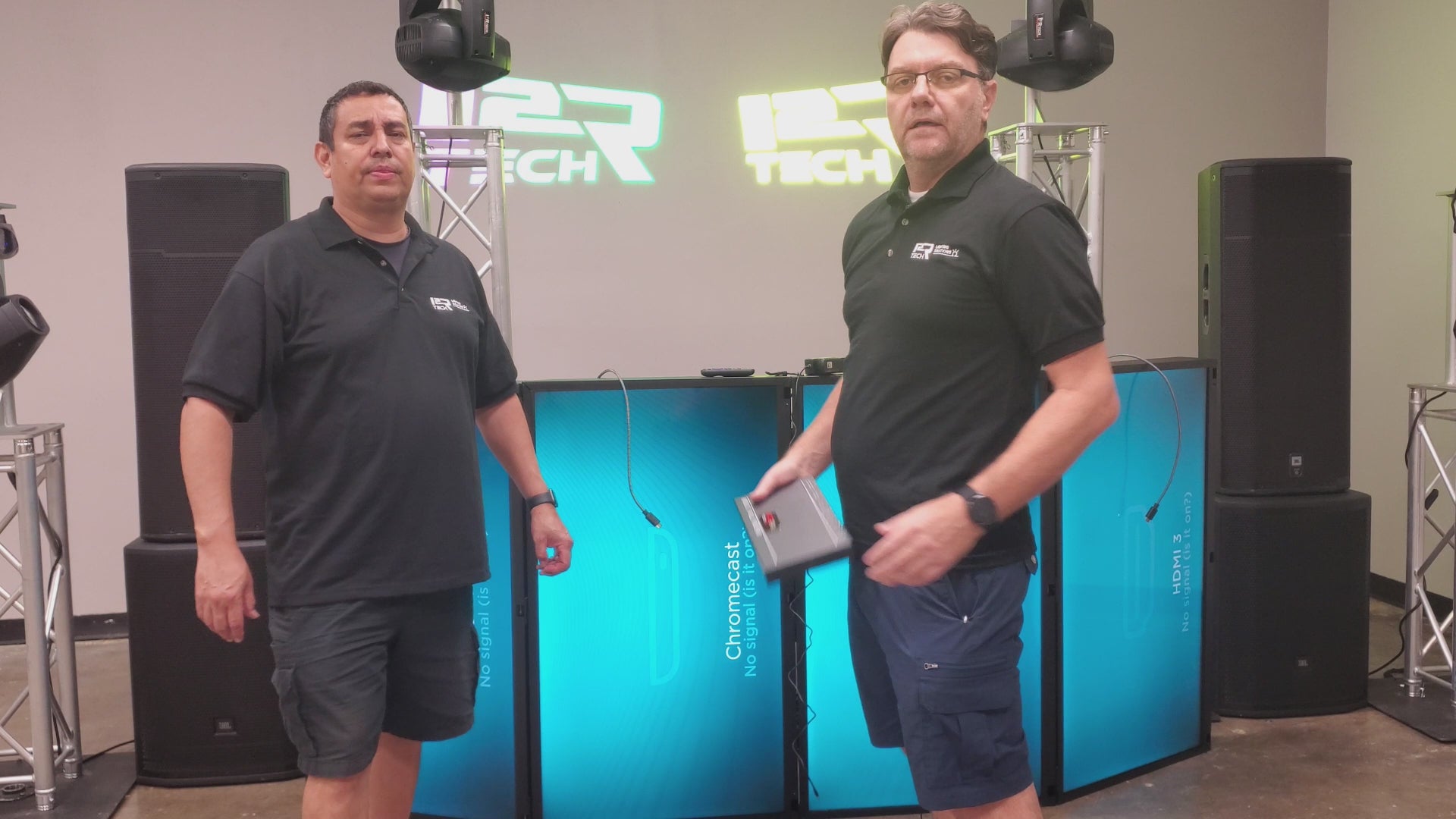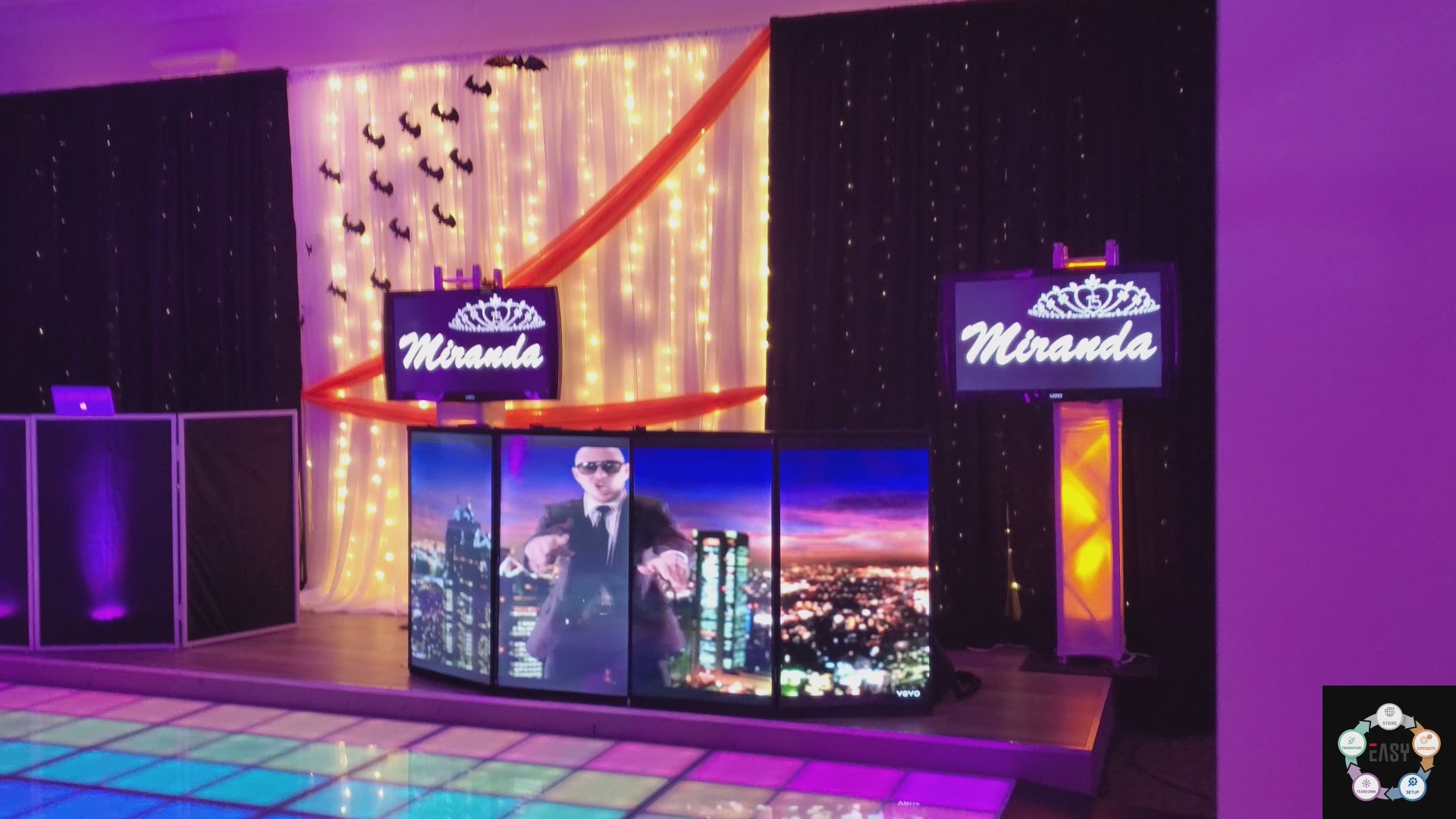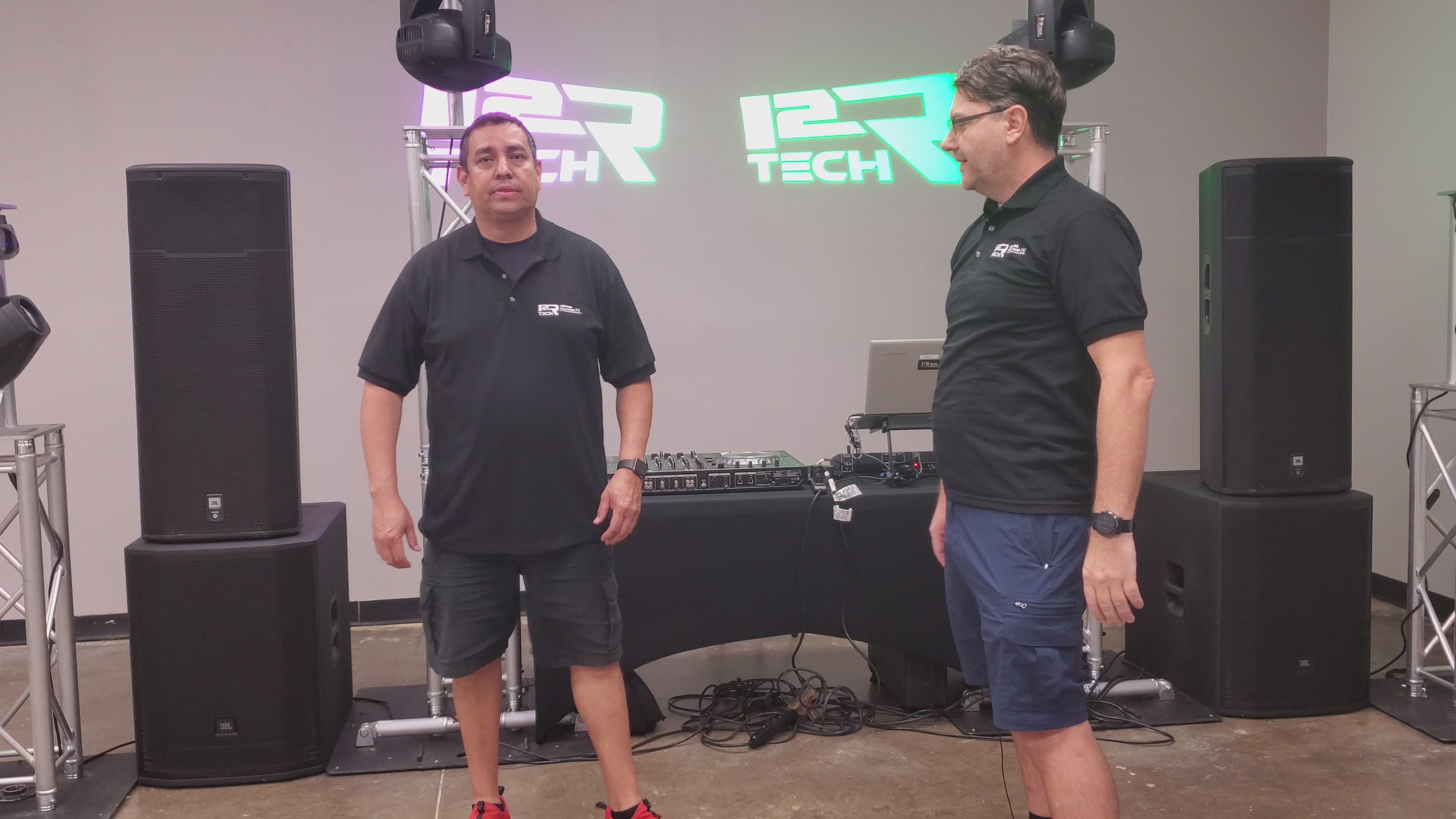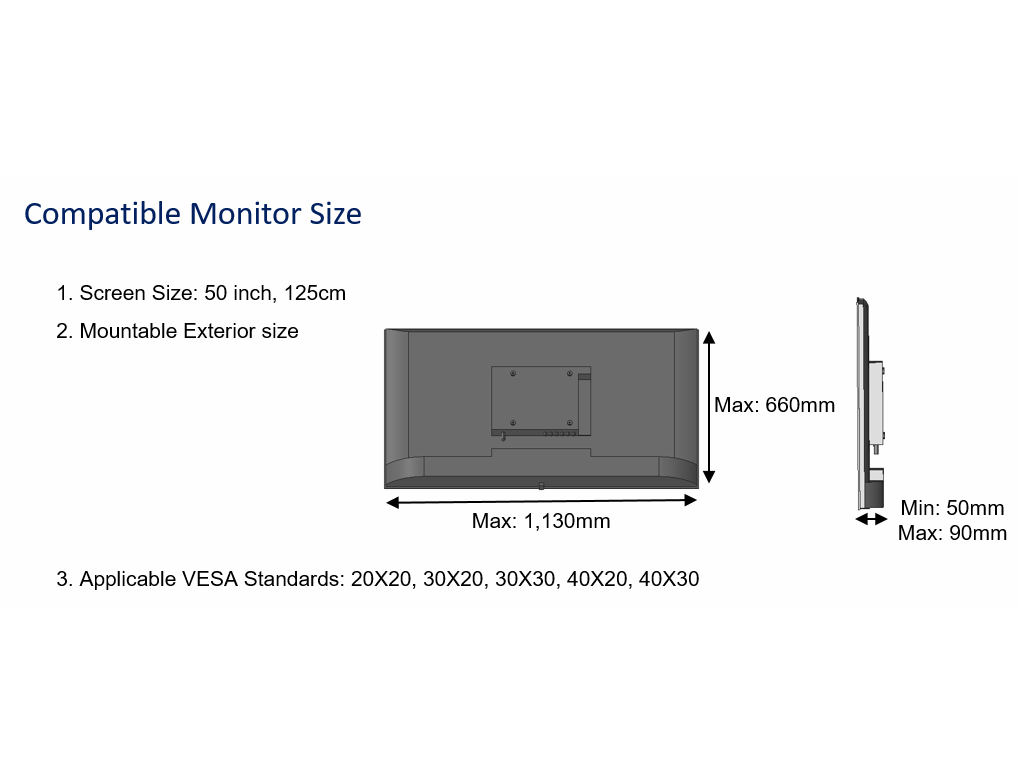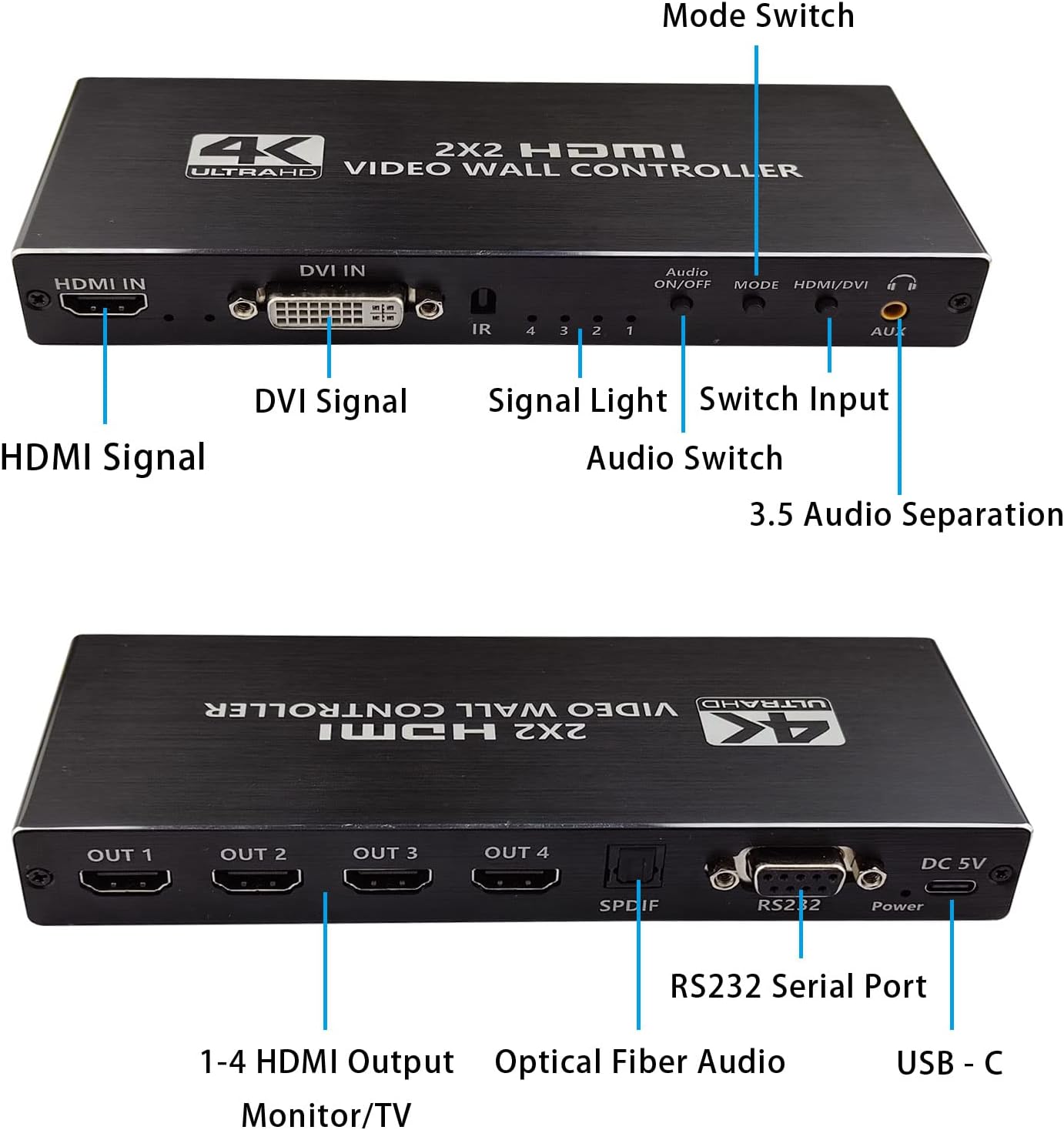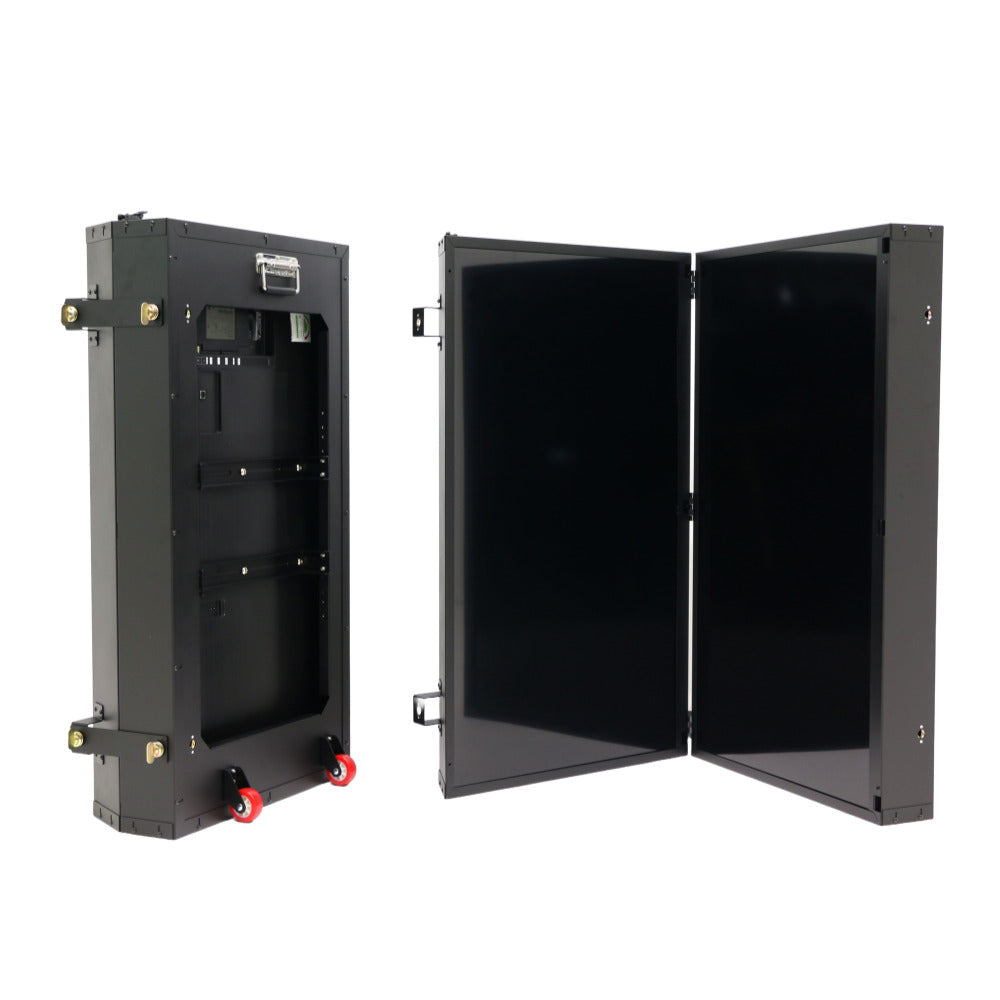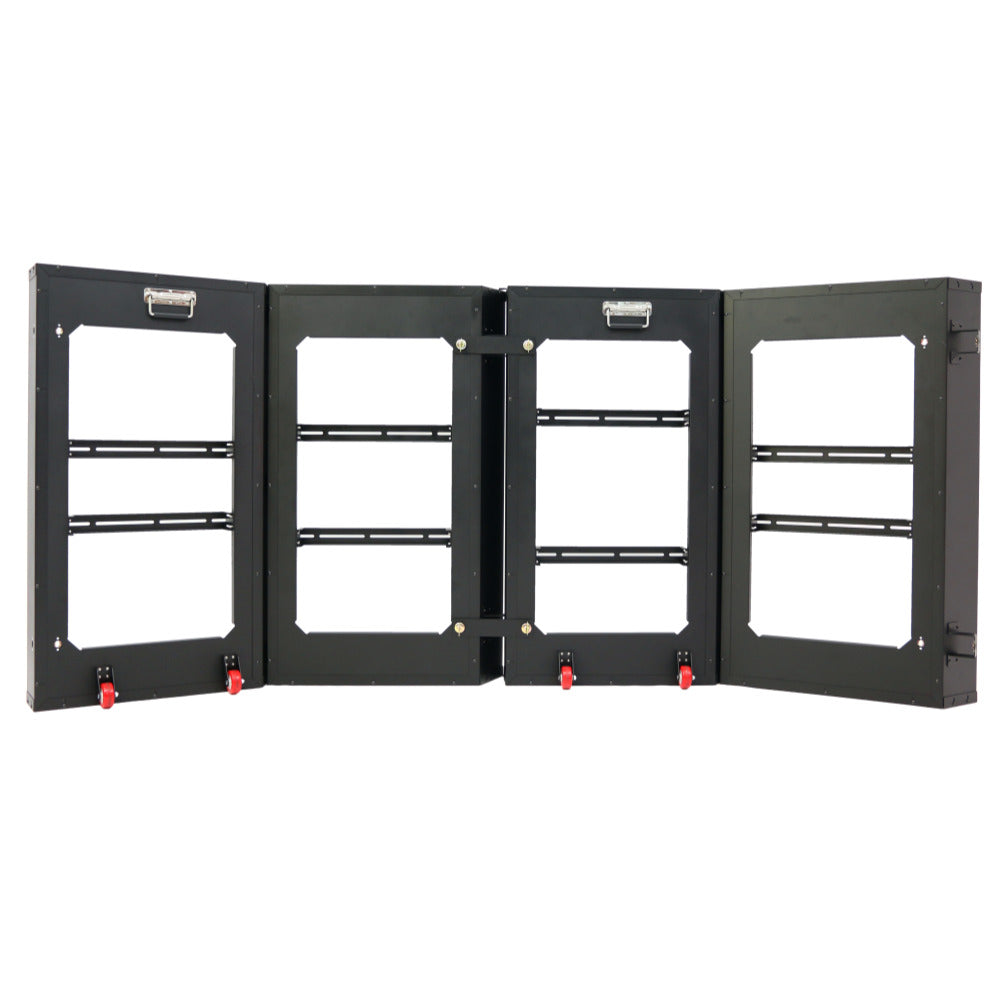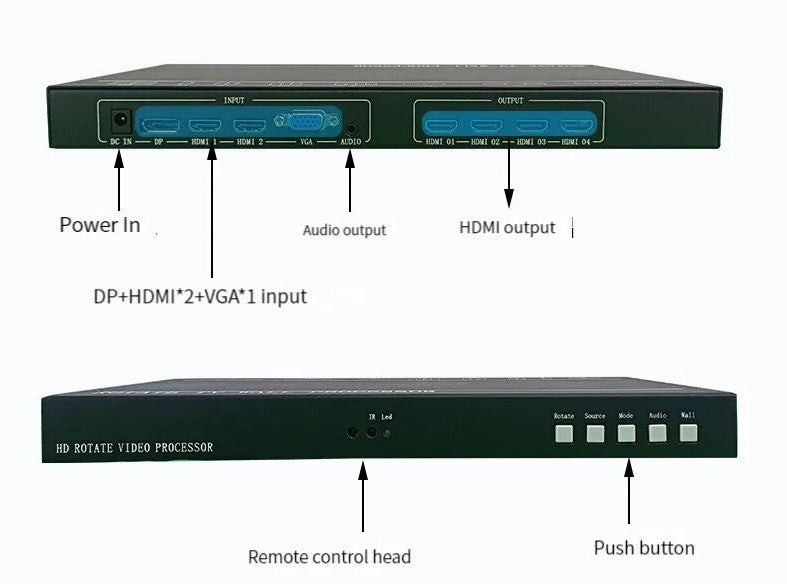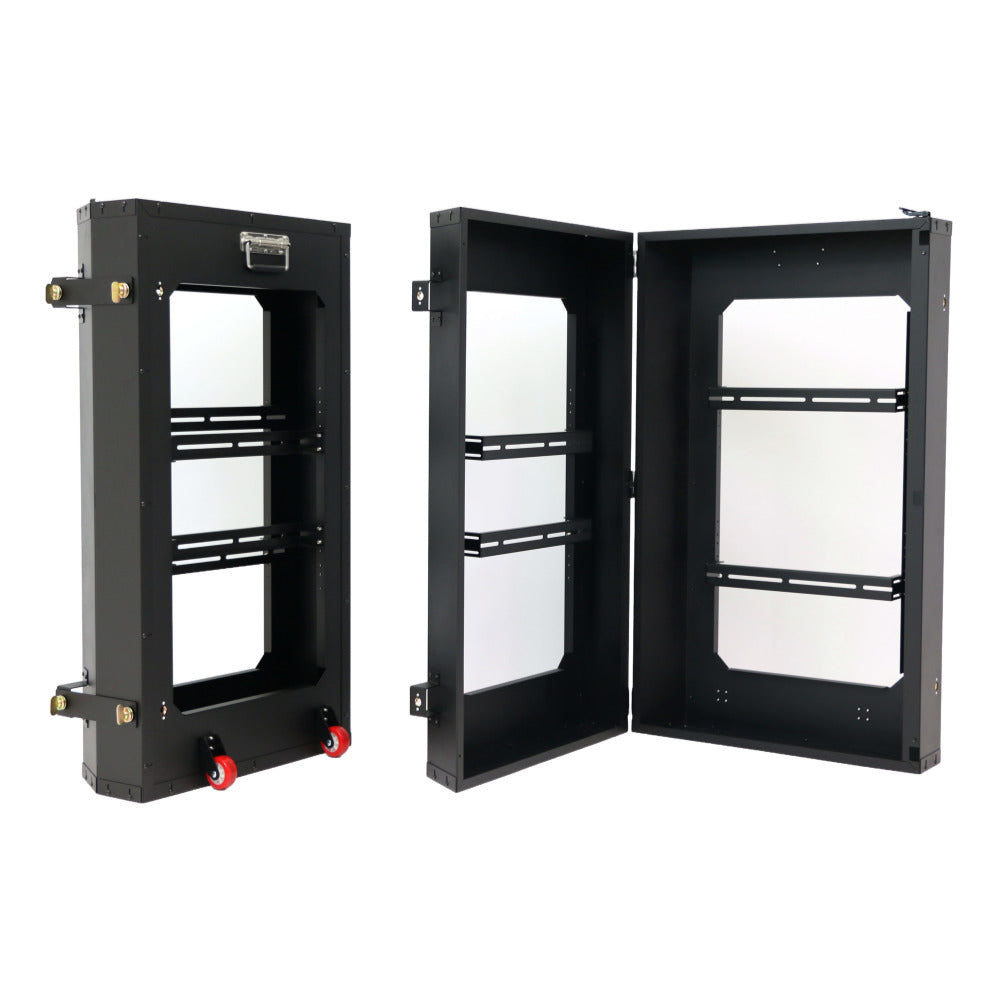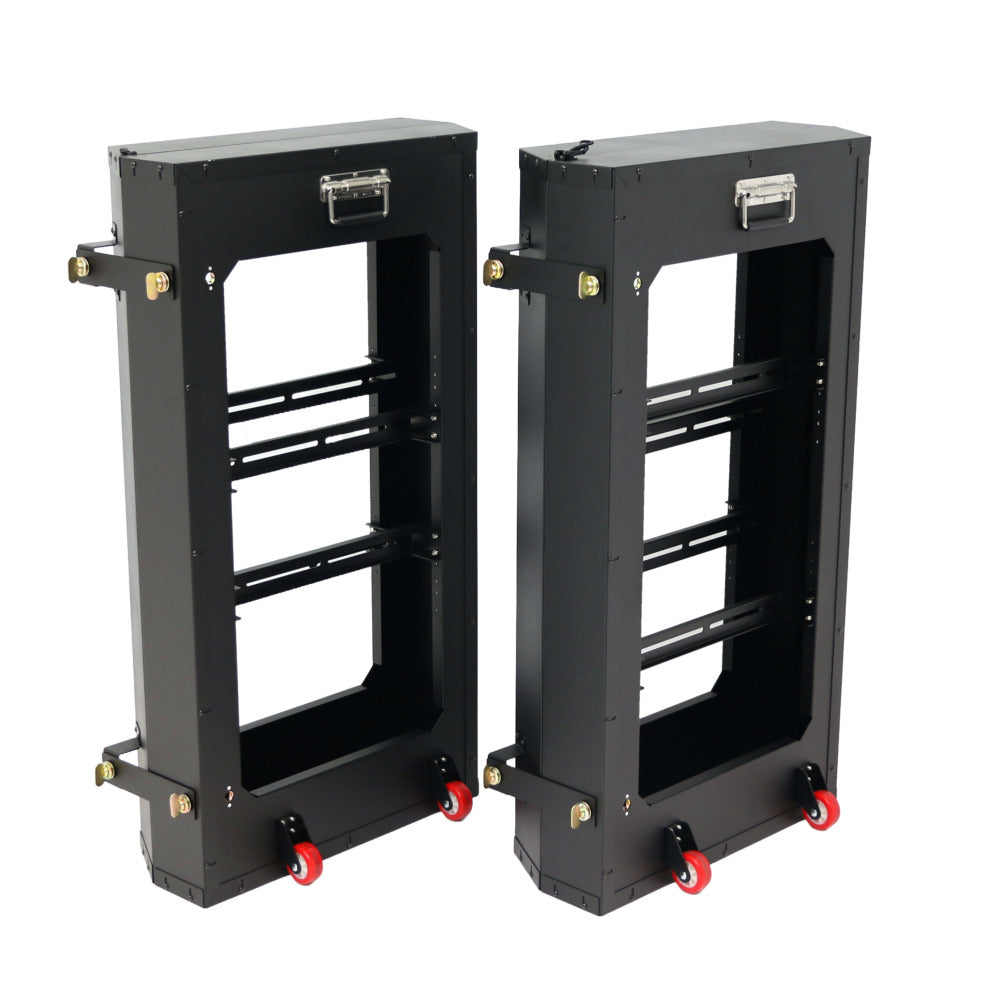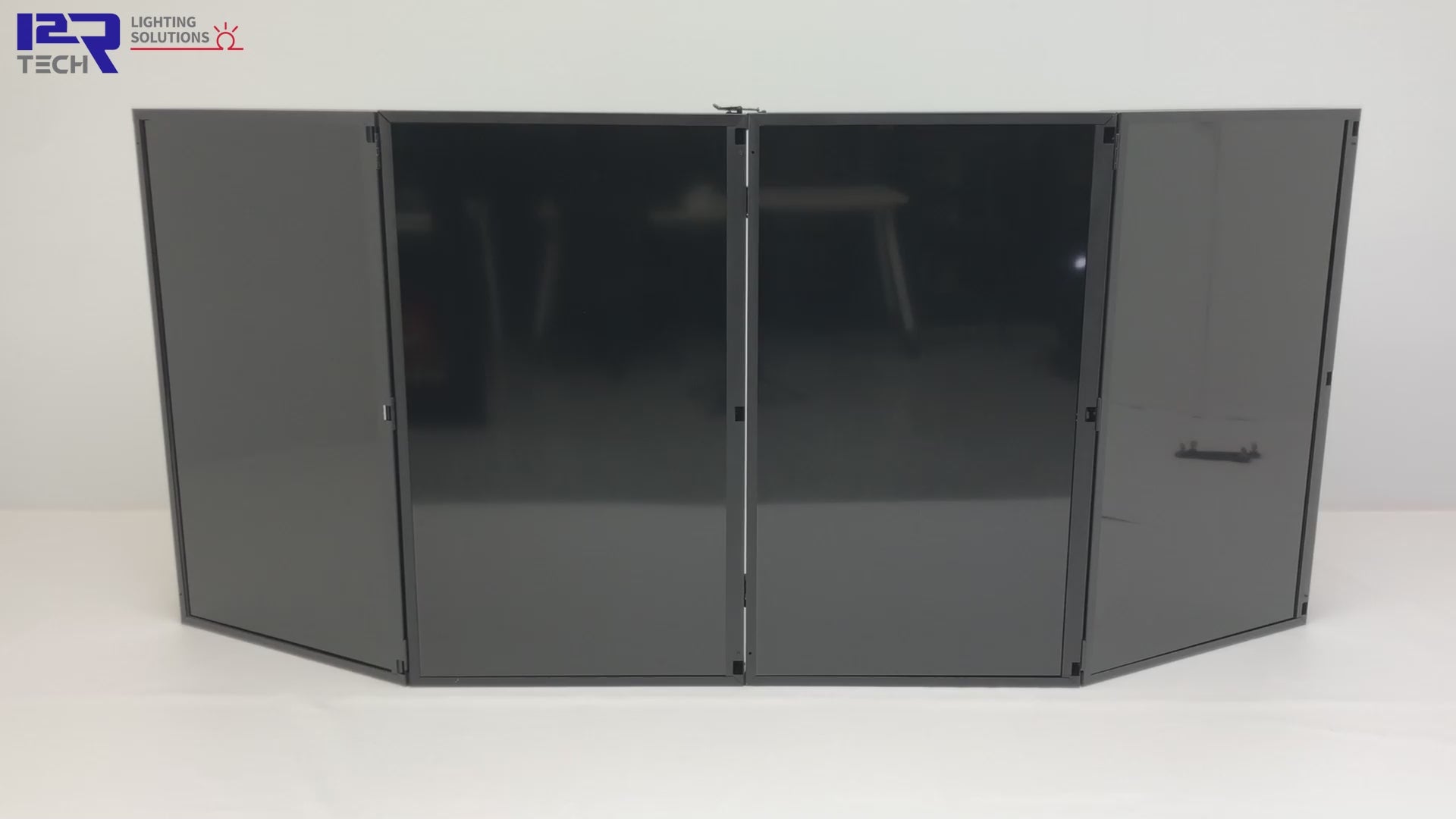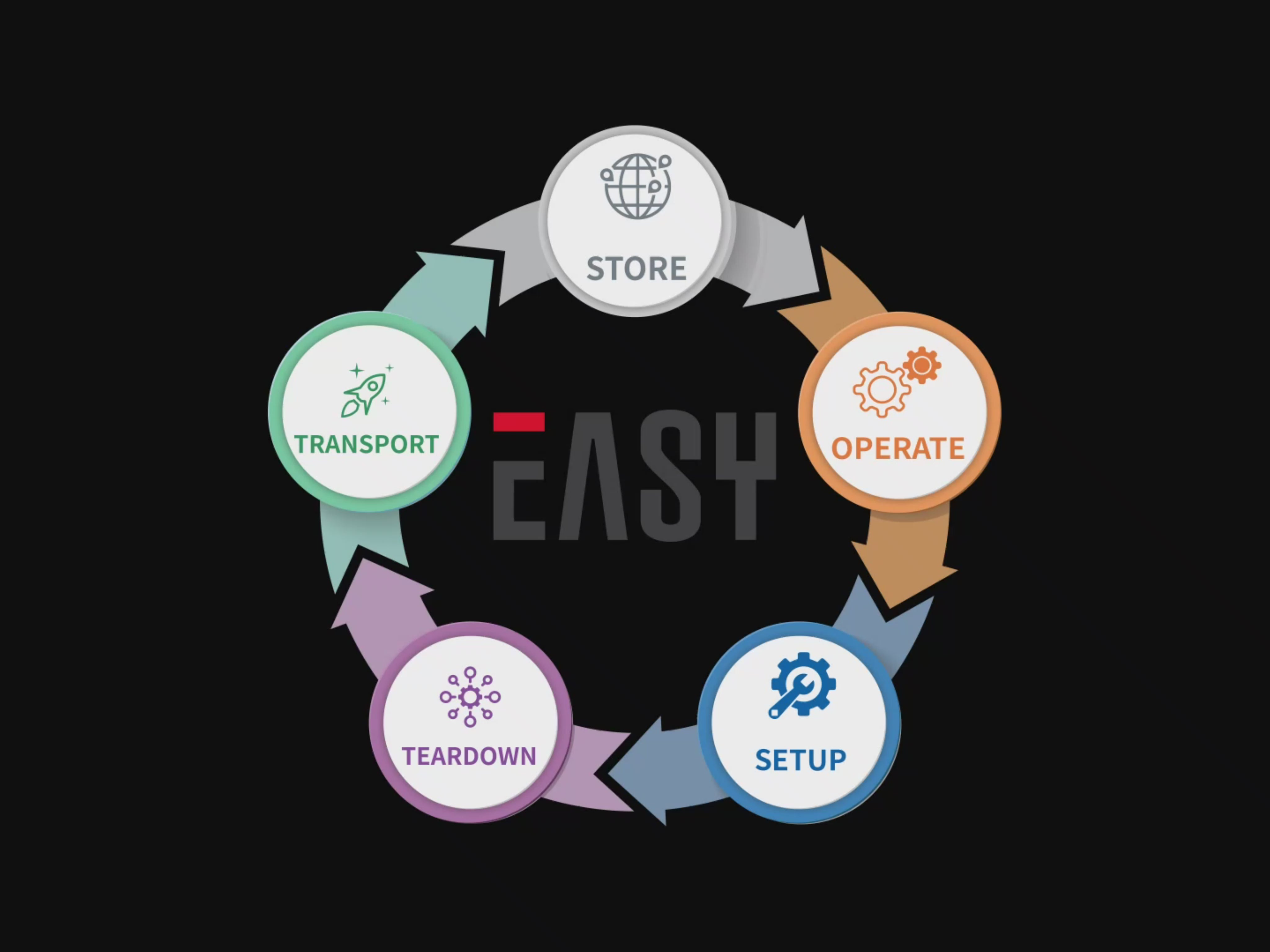 Screen-Facade Frame + TV Controller (50" TVs separated)

---
Patented Screen Facade-Frame, ideal for DJ-Setups and Trade Shows (TVs not included in this bundle)
(Patent No. 10-2023-0127708)
We came-up with the perfect way to build your own Killer-Facade, using 4x standard 50in TVs.
The most cost-effective way of having the best Facade you could ever dream off, and a Big Screen Display at the same time!
To save you money, we only sell you what makes sense, the TVs you can buy elsewhere without paying us for overhead :-)
With this frame, plus the 4x 50" TVs and one 1x4 Video Controller (a TV-Controller and 5x HDMI Cables included), build your own Screen-Facade at the lowest possible cost (we can build it complete for you for a small additional fee if you are local and don't require shipping)
The final product is easy to use, easy to setup and break-down, easy to transport and easy to store, just that thing you were looking for so long and could never find, now it is here!


Note:
The Simple-Controller works with the aid of software running on a computer (for example the free VLC Video Player), rotating the image 90 degrees at the source and changing the Aspec Ratio of the Video as needed (we show you how on a Video).
The Advanced-Controller is simpler to use, and it doesn't require any software to work. It plays videos from computers, Blu-ray players, live feeds, etc.
Contact us today if you have any questions.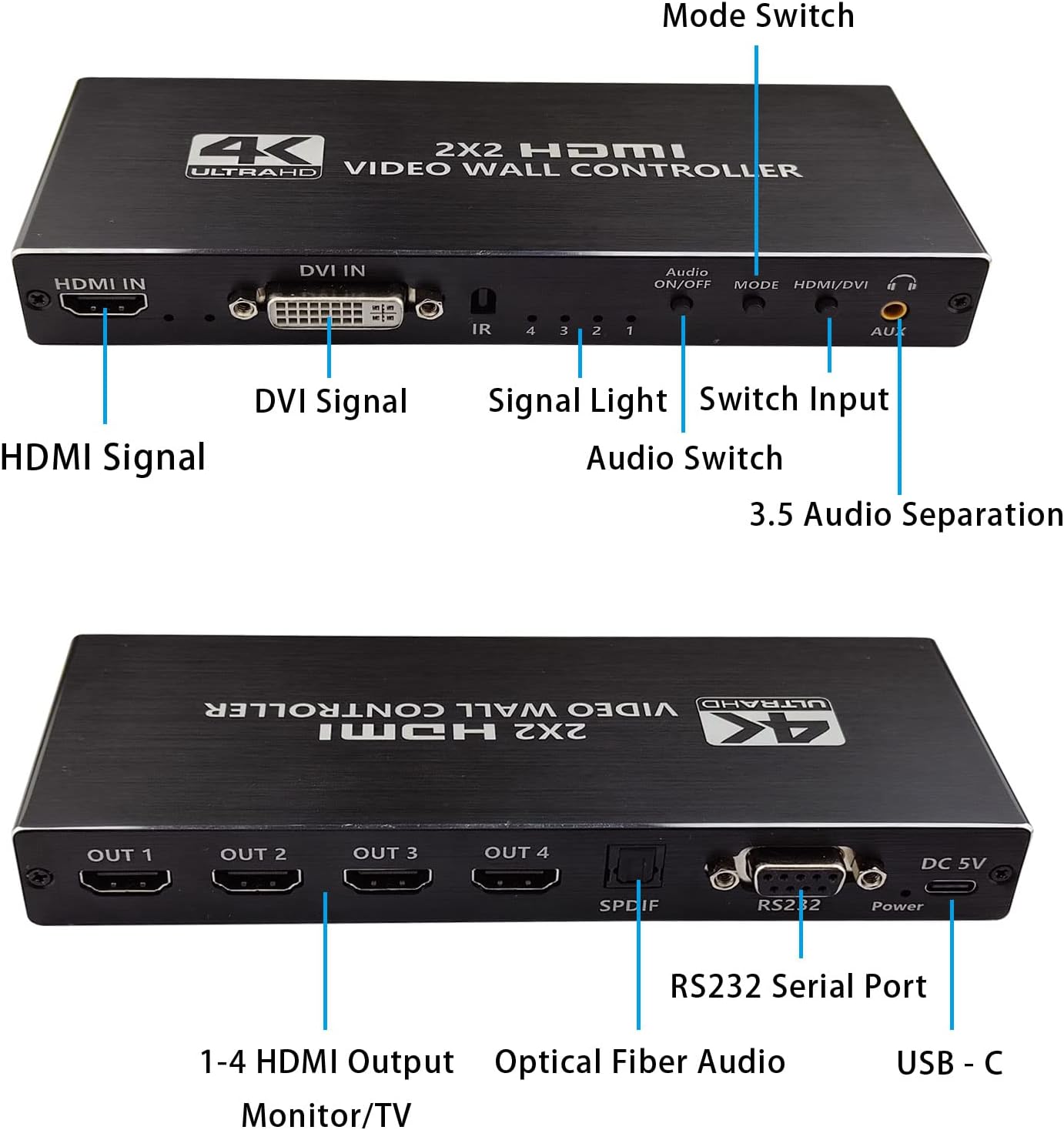 You may also like
Recommending Comprehensive Solutions
On sale
Save $10.00
Save $100.01
On sale